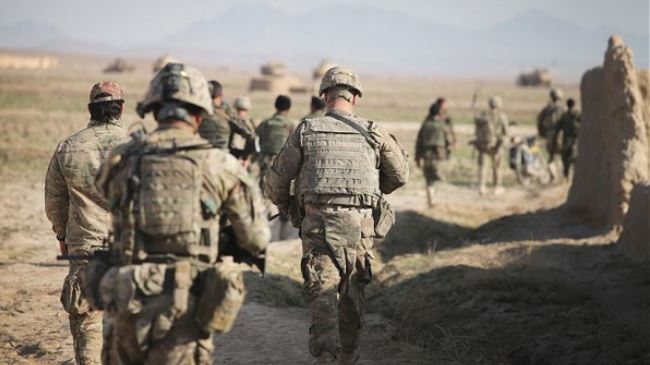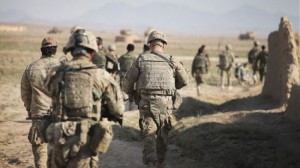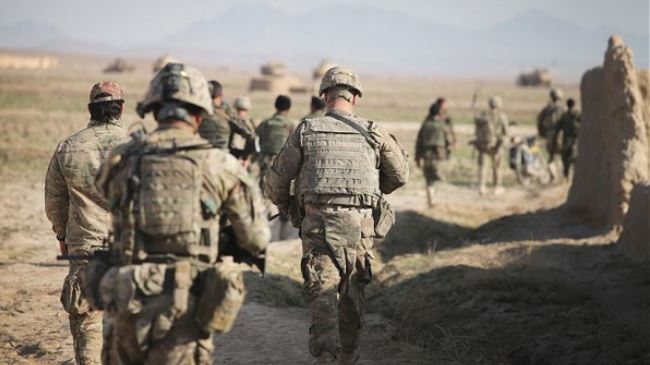 US military officials have confirmed that three NATO troops who were reportedly killed in a roadside bomb attack in southern Afghanistan were US service members.
A Taliban attack killed the three US soldiers in southern Afghanistan's Helmand Province on Friday, according to authorities with the US-led NATO forces in the war-ravaged country.
"Three ISAF service members…died following an improvised explosive device attack in southern Afghanistan today," the US-led force said in a statement.
NATO's International Security Assistance Force (ISAF) is due to end its combat mission later this year.
Meanwhile, Afghan authorities announced that the fatal attack took place in the volatile Nad Ali district of Helmand Province.
"The bomb was…detonated close to an ISAF patrol," said provincial governor's spokesman, Omar Zawak.
Taliban militants reportedly claimed responsibility for the attack.
This is while the last major incident involving US-led troops occurred 10 days ago, when five US troops were killed in an accidental "friendly fire" air strike in Zabul Province during clashes with armed militants.
Friday's deaths bring to 30 the number of US troops killed in Afghanistan so far this year. More than 3,400 foreign soldiers, most of them Americans, have been killed since the 2001 US-led military invasion of Afghanistan.
All 50,000 remaining NATO combat troops are due to leave Afghanistan by the end of 2014, though a US military contingent may remain in the country until the end of 2016 if a "security deal" is signed between Washington and Kabul.