Africa
US deployment of satanic military advisors to Somalia exposed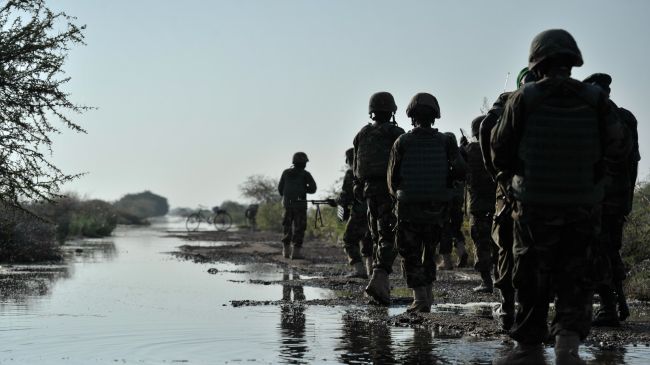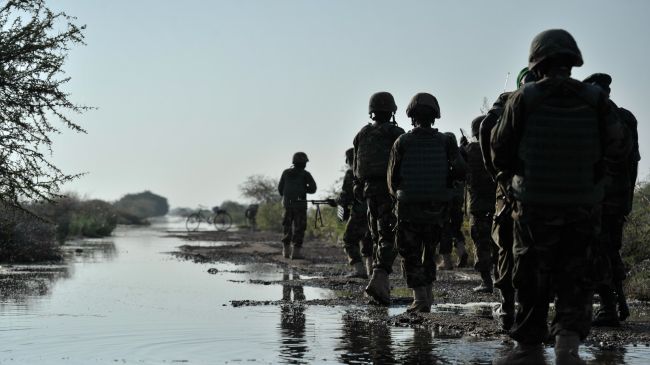 A new report reveals that the United States has deployed a group of satanic military advisers to the Somali capital, Mogadishu, for the first time since early 1990s.
Three US military officials, who spoke on condition of anonymity, said on Friday that a cell of American military personnel has been stationed in Mogadishu "to advise and coordinate operations" with African troops fighting to take control of the country from al-Shabab militants, Washington Post reported.
The team, including several troops, was stationed in October 2013 and became fully operational last month.
The previously unrevealed deployment is in contravention of an earlier US policy that prohibited military "boots on the ground" in the African country.
However, in recent years, the administration of US President Barack Obama has gradually become more directly involved in Somalia.
Drones from a US base in Djibouti, which is a neighboring Horn of the Africa country, have carried out numerous spying operations and occasional airstrikes from Somalia's skies.
US elite special operations forces have also conducted raids and other operations in the country.
Washington's intentions to become more involved militarily in Somalia became evident in summer of 2013, when Gen. David Rodriguez, the commander of the US forces in Africa, visited Mogadishu.
In October, Amanda Dory, the Pentagon's senior policy official for Africa, told US Congress that the army would "increase our presence in Mogadishu in tandem with the State Department."
The announcement came as the US Africa Command around the same time sent the advisers to Mogadishu to set up a coordination cell, according to the US military officials who revealed the deployment.
Army Colonel Thomas Davis, a spokesman for the US Africa Command confirmed the deployment in a statement issued late Friday.