Europe
US diplomat's cursing against EU annoys Merkel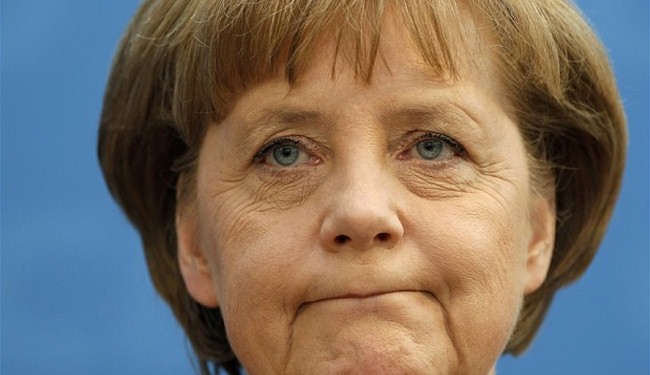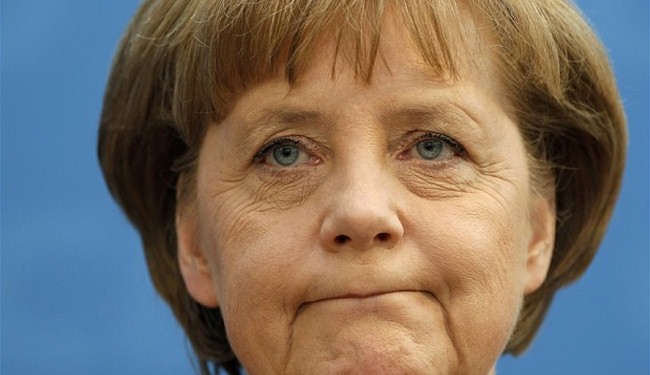 German Chancellor Angela Merkel has expressed outrage over a leaked phone conversation in which a senior US diplomat used obscene language to dismiss the EU's handling of the Ukrainian crisis.
"The chancellor considers this statement absolutely unacceptable…and wants to emphasize again that (EU foreign policy chief Catherine) Ashton is doing an outstanding job," Merkel's spokeswoman said on Friday.
"The European Union will continue with its intensive efforts to calm the situation in Ukraine."
Washington's new top diplomat for Europe, Victoria Nuland, apologized on Thursday for the contents of the leaked conversation, though she offered no further elaboration during a press conference in Kiev on Friday.
"I will not comment on a private diplomatic conversation," she told reporters in Kiev, after talks with Ukrainian President Viktor Yanukovich and opposition leaders.
"It was pretty impressive tradecraft," she added in what has been viewed as indirect confirmation of the recording's authenticity. "Audio quality was very good."
Merkel's spokeswoman, Christiane Wirtz, offered scant details regarding whether Nuland's apology had been received, telling the Berlin Press Conference that "contact was made with the chancellery."
A German foreign ministry spokesman used suspicion that Russia was behind the leak to take a pot shot at the United States for its own sweeping surveillance programs, which included Merkel's mobile phone.
"This shows you that eavesdropping is stupid," the spokesman said.
A four-minute video – titled 'Maidan puppets,' referring to Independence Square in Ukraine's capital – was recently uploaded to YouTube with Russian-language captions.
In the clip, Nuland is heard saying "f**k the EU" while speaking with the American Ambassador to Ukraine, Geoffrey Pyat, on how to end the political crisis in Ukraine.
In the phone call, Nuland was heard discussing boxer-turned-politician Vitali Klitschko and "Fatherland" party head Arseniy Yatsenyuk. The conversation centered on who should go into the new Ukrainian government.