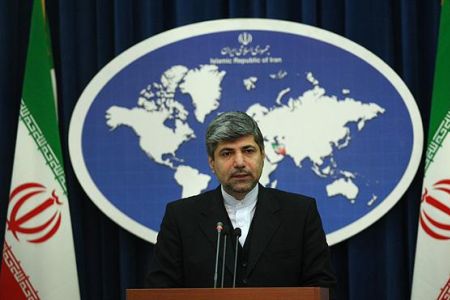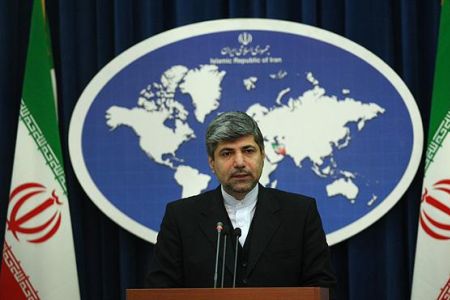 Iran says the US is discrediting itself by using the fake name of "the Arab Gulf" for the body of water in south Iran, rather than its real name, the Persian Gulf.
On Sunday, the US Navy instructed all its units and forces to use the misnomer "the Arab Gulf" to refer to the body of water to the south of Iran.
This comes as it is referred to as "the Persian Gulf" in all historical and international documents.
"When some officials, especially in Western countries and the United States, pretend to be ignorant, and despite full knowledge of international documents, try to incite the public opinion of our people and pressure them by using fake names, [this] indicates the climax of the helplessness and inefficiency of their policies," Iranian Foreign Ministry spokesman Ramin Mehmanparast said at his weekly press conference on Tuesday.
"They discredit themselves with this act, and question the credit of all international communities and documents. The continuation of this unethical behavior will have no benefit for them," Mehmanparast added.
Several international scientific conferences have been held in recent years to discuss the historical roots of the Persian Gulf.
Researchers from the most reputable academic centers worldwide are almost unanimous in their opinions that the body of water has been referred to as the Persian Gulf throughout history.
Some regional countries and Western publications, however, continue to distort historical facts by omitting "Persian" from the full name.
On April 29, Iran held the sixth edition of the Persian Gulf Conference in the southern Kish Island, on the eve of celebrations marking the national Persian Gulf Day.