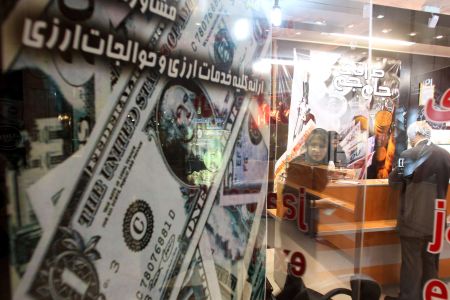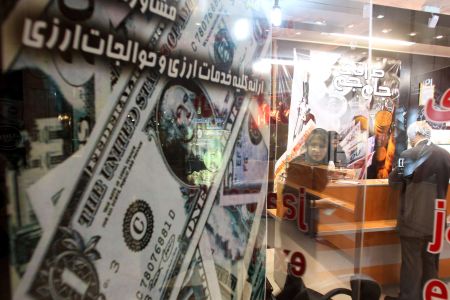 The value of the US dollar against the rial has sharply fallen in Iranian markets, after the dollar was traded for an unprecedented 12,500 rials last week.
The dollar was trading at IRR 10,750 on Tuesday, down from Sunday's price of IRR 10,800. Monday was a public holiday in Iran.
Prices reached IRR 12,500 last Wednesday when banks stopped selling the greenback to private individuals unless they produced a passport and air ticket.
Governor of the Central Bank of Iran Mahmoud Bahmani announced plans on Thursday to reduce the price of the dollar to IRR 10,600 or less.
There were long queues outside banks and official foreign exchange houses from early morning, IRNA reported.
However, some foreign exchange houses refused to sell the US dollar on Tuesday, saying the CBI had not provided them with the greenback, Mehr News Agency reported.