Afghanistan
US drone attack kills 4 in eastern Afghanistan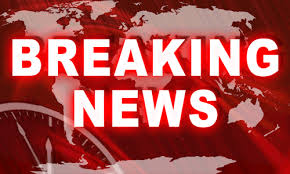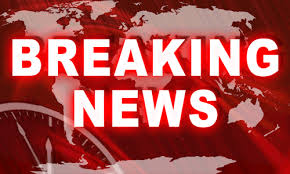 At least four people have been killed in a US assassination drone strike in Afghanistan's eastern Logar Province.
The attack took place on Monday, with Afghan army officials saying that the victims were Taliban militants. Some reports said a local Taliban commander was among those killed.
The Taliban have not commented on the issue.
The US carries out targeted killings through drone strikes in several Muslim countries, such as Yemen, Pakistan, Afghanistan and Somalia.
Washington claims the targets of the drone attacks are militants, but local officials and witnesses maintain that civilians have been the main victims of the attacks over the past few years.
Elsewhere, in the eastern part of the Afghan capital, Kabul, two members of the US-led military alliance NATO were killed in a bomb attack on Monday.
The alliance has not released details regarding the soldiers' nationality or the exact location of the incident.
The foreign forces stationed in eastern Afghanistan are mostly Americans.
The deaths have brought the number of the foreign soldiers killed in Afghanistan so far this year to 63, 46 of them having been Americans.
Also on Monday, one Afghan civilian was wounded in an explosion in the Qabilbai area in the vicinity of the Kabul-Jalalabad road.
Kabul police spokesman Hashmat Stanikzai said preliminary reports suggest the blast was from an improvised explosive device (IED), apparently meant to target a convoy of the coalition forces crossing the area.
No group has claimed responsibility for the attack so far, but Taliban militants often carried out similar attacks against Afghan and foreign forces in the war-torn country.
Taliban has vowed to escalate the attacks on Afghan forces and US-led troops, their bases, diplomatic missions and vehicle convoys before the foreign forces exit the country at the end of 2014.