Yemen
US drone attack kills two, injures one in southern Yemen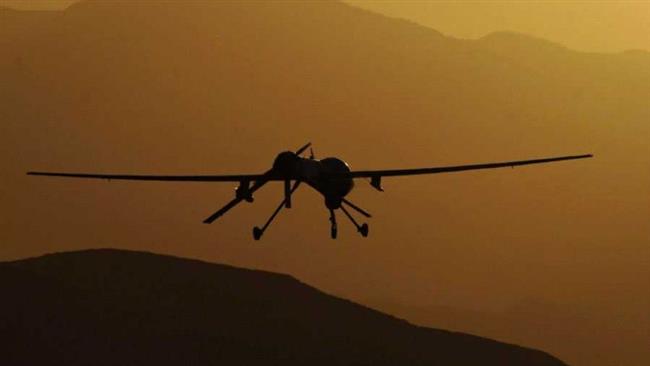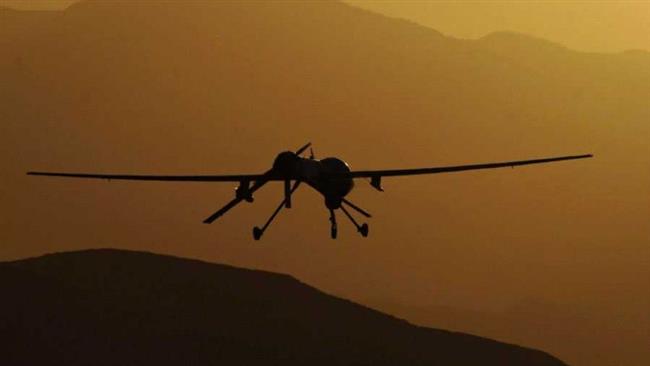 A US drone has struck a vehicle in southern Yemen, leaving two people dead and another injured, security sources say.
The drone targeted the car in Yemen's southeastern province of Shabwa on Sunday night. According to residents, the car was totally destroyed and no one escaped from the attack.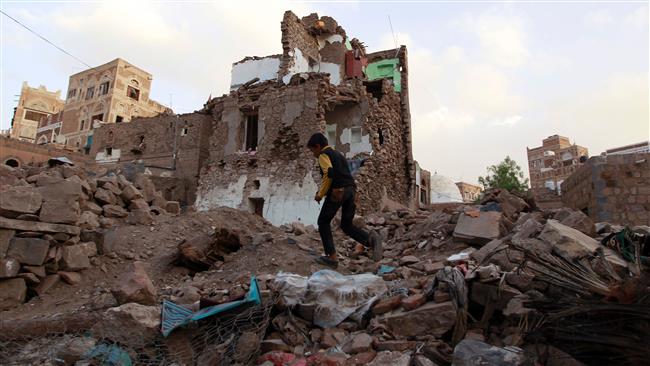 A military source said missiles, fired from the US drone, struck the four-wheel drive car in the tribal area of Haban.
It was the second such deadly attack this week. On Saturday, another American drone struck a vehicle in Marib province, east of the capital Sana'a and killed two people.
The US carries out drone attacks in Yemen and several other Muslim countries, including Pakistan and Afghanistan.