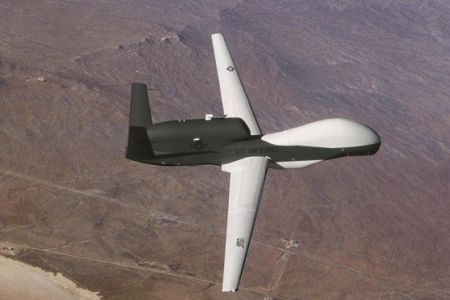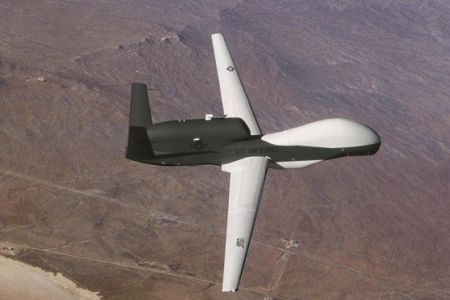 At least 12 people have been killed in three US drone strikes in North Waziristan Agency in northwestern Pakistan near the Afghan border.
The US drone strikes targeted vehicles and houses in the Data Khel area of North Waziristan Agency near the Afghan border on Sunday evening, a Press TV correspondent quoted local officials as saying.
Earlier, on Saturday, officials said that nine people lost their lives in separate attacks.
In the first attack, a US drone fired three missiles on a house in Parpano area in Datta Khel tehsil, claiming the lives of four people.
The second attack was carried out in the Dan Kalla area in Datta Khel where the US drone fired three missiles at a vehicle, killing four more people.
A few minutes later, a US drone targeted a vehicle and house in the Sherani area of the tribal region and killed four people.
The strikes came 24 hours after four people were killed in a similar drone attack in the same area on Saturday.
The US has launched eighteen such drone attacks in just 23 days in North Waziristan during the month of September.
Washington claims the airstrikes target militants. However, according to statistics, over 1,100 people have lost their lives in more than 130 drone strikes in Pakistan since August 2008.
The rising civilian death toll has fueled anti-American sentiments in Pakistan with Islamabad condemning the strikes, arguing that they violate the country's sovereignty.