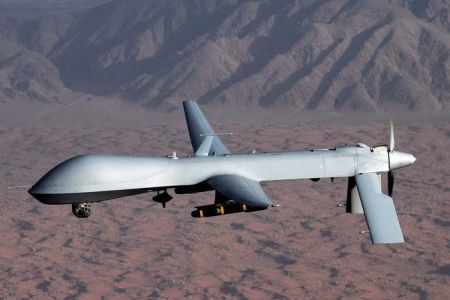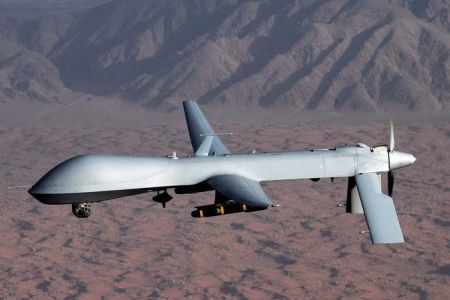 An unmanned aerial vehicle operated by the US-led forces in Afghanistan has crashed in the south of the country, due to a technical glitch.
Afghan officials say the unmanned aircraft came down in Paktika Province.
They say the drone crashed due to a technical glitch but the Taliban militants claim they shot down the NATO aircraft.
The militants claim they have shot down several NATO helicopters and drone aircrafts in different parts of Afghanistan over the past months.
Afghanistan's Paktika Province borders Pakistan's North Waziristan region which is frequently targeted by US pilotless planes.