Afghanistan
US drone strikes kill 9 in eastern Afghanistan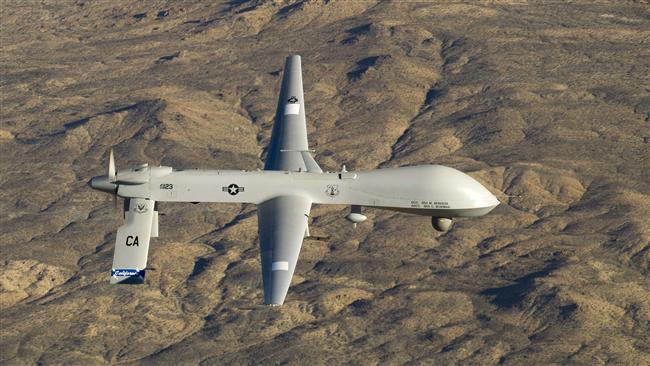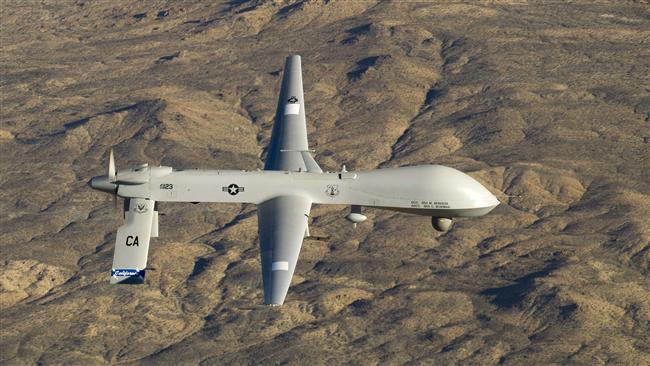 Authorities in Afghanistan say at least nine people have lost their lives in two US drone strikes in the country's troubled eastern province of Nangarhar.
Attaullah Khogyani, the spokesman for the provincial governor, said the aerial assaults took place in the Achin district of the province, located 120 kilometers (74 miles) east of the Afghan capital, Kabul.
He added that nine members of the Daesh Takfiri terrorist group were killed in the strikes.
On February 23, at least 25 people died when US forces carried out drone strikes in the same Afghan district. Local officials later identified the deceased as Daesh members.
Afghanistan, parts of which have long been considered a bastion of Taliban, has recently witnessed the emergence of Daesh, which is mainly active in Iraq and Syria.
Nangarhar, in particular, is one area where Daesh has visibly gained a foothold in recent months.
On June 16, 2015, the Afghan Taliban militant group warned Daesh ringleader, Ibrahim al-Samarrai, also known as Abu Bakr al-Baghdadi, against "waging a parallel insurgency in Afghanistan.
Afghanistan is gripped by insecurity more than 14 years after the United States and its allies attacked the country as part of Washington's so-called war on terror. Although the 2001 attack overthrew the Taliban, many areas across Afghanistan still face violence and insecurity.
The US regularly uses drones for airstrikes and spying missions in Afghanistan as well as Pakistan's northwestern tribal belt near the Afghan border. Washington has also been conducting targeted killings through remotely-controlled armed drones in Somalia and Yemen.