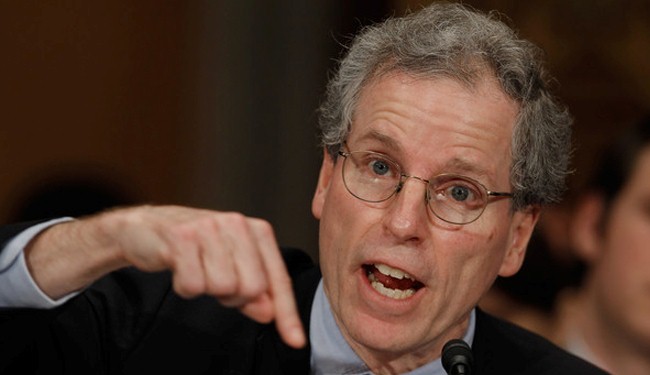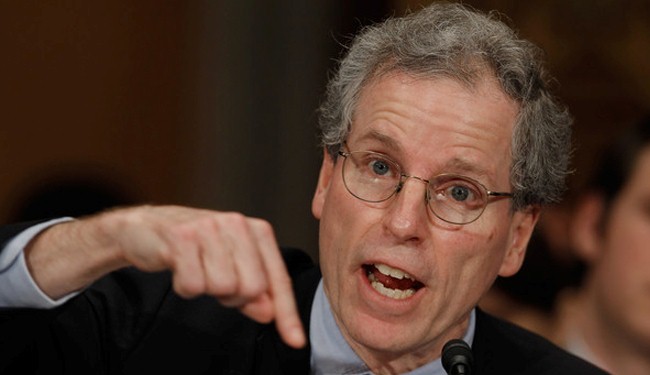 The US Ambassador to Syria Robert Ford has warned the Syrian opposition that there are going to be major changes in Saudi Arabia's policy regarding Syria and threatened them to attend an emergency conference in Turkey or see their financial supports cut, a new report says.
Quoting an official in the executive committee in the so-called "Syrian National Coalition", Nidal Hamade said that Ford had called for an urgent meeting for the SNC figures in Turkey's Istanbul, the Arabic language al-Manar has reported.
According to the report the US envoy has threatened to cut funds for anyone who does not attend the meeting.
Ford made the remarks during a meeting with all SNC figures who were opposing Geneva 2 participation including, Loay Safi, Anass al-Abdeh, Haitham al-Maleh, Burhan Ghalioun, Najeeb al-Ghadban and Maher Noaimi, Hamade wrote in his corner on al-Manar Website.
During the meeting, Ford told the SNC figures that Saudi prince Bandar Bin Sultan is on long vacation in the United States, "because of sickness and psychological fatigue," Hamade added.
"We would like to inform you that there are some changes that will take place in Saudi Arabia next March," Ford said, noting that these changes will reach Bandar Bin Sultan and Saud al-Faissal.
"We also would like to tell you that the US had asked Saad Hariri (head of al-Mustaqbal parliamentary bloc in Lebanon) to participate in a coalition government with Hezbollah."
The US ambassador added that the Saudi committee for Lebanon and Syria (which compromises Abdulaziz Khoja, Abdulaziz Bin Abdullah Al Saud and Muqren Bin Abdullah Al Saud) is to be activated and will take over the Lebanese and Syrian file from Bandar.
Ford told the Syrian opposition figures, "Bandar's plan for the Syrian conflict, put in 2012, had catastrophic repercussions on Syria and the region. It had made of Syria a powerful hub for al-Qaeda that US cannot confront. For that, you have to stop objecting and to go to Geneva 2, this is the US' interest."
The war in Syria started in March 2011, when pro-reform protests turned into a massive insurgency following the intervention of Western and regional states.
The unrest, which took in terrorist groups from across Europe, the Middle East and North Africa, has transpired as one of the bloodiest conflicts in recent history.
More than 130,000 people have been killed and millions displaced in the turmoil.