Africa
US, European powers call for 'unconditional' truce in Libya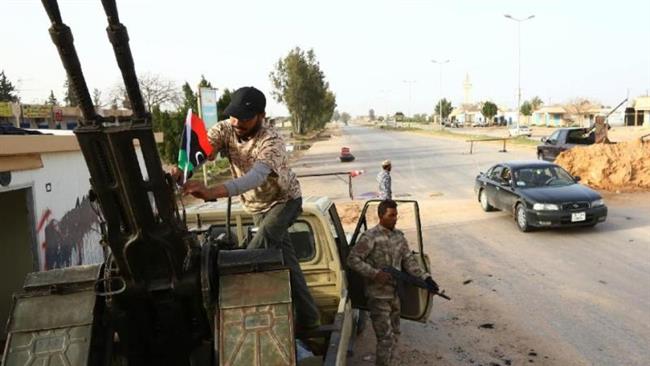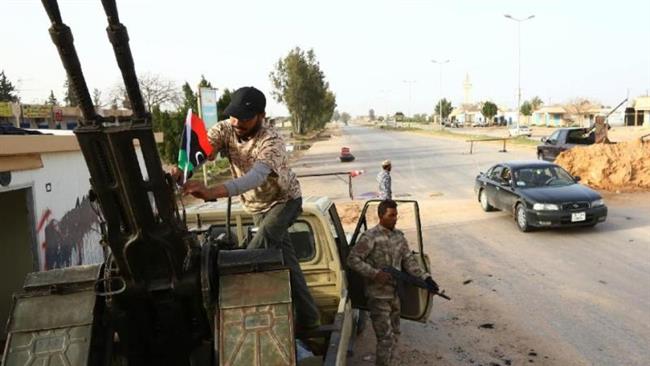 The US and European powers have called on Libya's rival factions to agree on an "unconditional" truce in a new round of negotiations aimed at forming a national unity government in the war-torn country.
"We strongly urge all participants to the dialogue to negotiate in good faith and use this opportunity to finalize agreements on the formation of a national unity government and make arrangements for an unconditional ceasefire," a US-European joint statement said on Sunday.
The statement was issued by US Secretary of State John Kerry and his counterparts from France, Germany, Italy, Spain and the UK.
Libya has two rival camps vying for the control of the country, with one governing the capital city of Tripoli and the other, Libya's internationally recognized government, controlling the eastern cities of Bayda and Tobruk.
Negotiations between the two sides are set to resume on Monday in the Algerian capital, Algiers, and focus on the formation of a government of national unity as well as security issues. Previous talks have yielded no results.
"We call for the immediate cessation of airstrikes and ground offensives" in Libya, the top Western diplomats said in their statement.
The ministers also threatened that the UN could slap sanctions against any party that undermines Libyan peace, stability or security.
Libya plunged into chaos following the 2011 uprising against the dictatorship of Muammar Gaddafi. The ouster of Gaddafi gave rise to a patchwork of heavily-armed militias and deep political divisions.
The violence-hit country has recently witnessed a rise in the presence of Takfiri ISIL terrorists, who were initially trained by the CIA in Jordan in 2012 to destabilize the Syrian government.
Exploiting the power vacuum in Libya, the ISIL, which controls parts of Iraq and Syria, has expanded its acts of terror in the North African country.