Turkey
US eyes intelligence base in Turkey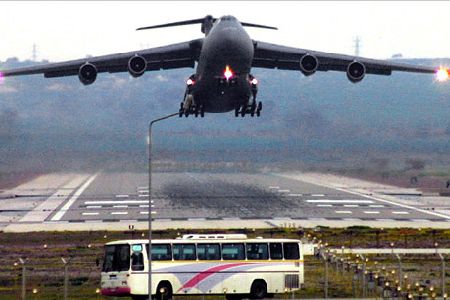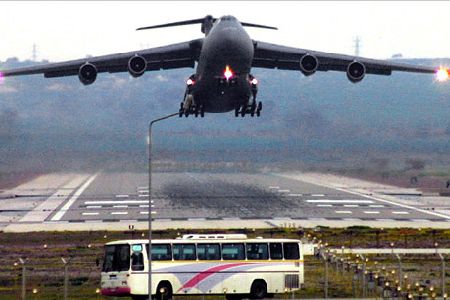 A high-ranking delegation from the US Defense Department has visited Ankara, urging Turkish officials to allow Washington to use the Incirlik Air Base in southern Turkey for intelligence purposes, Press TV reports.
The US team headed by Alexander Vershbow, assistant US defense secretary for international security affairs, met with Turkish Foreign Ministry and military officials on Wednesday.
During the meetings, the two sides discussed the United States' so-called war on terror as well as intelligence cooperation between Ankara and Washington.
The Pentagon officials reportedly offered Turkey to buy or rent the US-made Predator drones.
The offer comes ahead of Washington's full withdrawal from Iraq by the end of year, part of a US effort to maintain its intelligence operations in the region by transferring its equipment and Predator drones to Turkey or Kuwait.
The officials have reportedly offered Turkey to jointly use the US Predators drones on the condition they are allowed to be deployed in the Turkish air base, Incirlik, which has been a major resupply hub for the foreign soldiers in the US-led war in Iraq.