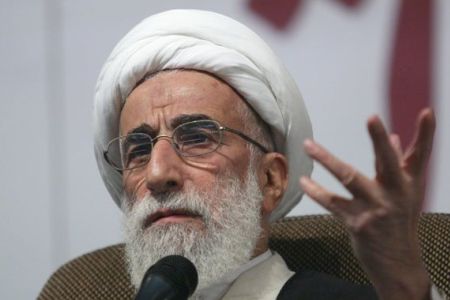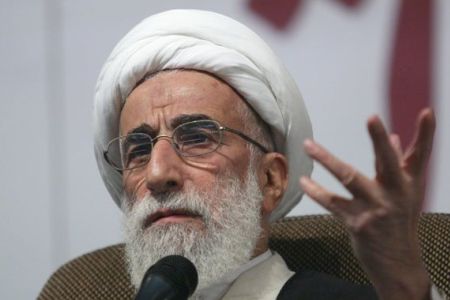 A top Iranian cleric says the US has given "the leaders of sedition" one billion dollars in order to topple the Islamic establishment during last year's post-election unrest.
"I have acquired documents showing that the Americans paid one billion dollars to leaders of sedition through Saudi individuals who are currently the US agents in regional countries," ILNA quoted Head of the Guardian Council Ayatollah Ahmad Jannati as saying on Tuesday.
"These Saudis, who spoke on behalf of the US, told the opposition figures that if you can overthrow the Islamic establishment, we would pay another 50 billion dollars," he added.
"The opposition leaders staged riots with the help of the US and they were confident that the Islamic Revolution will fall with the assistance of the US because it is a soft war which causes people to break away from the Islamic system," he explained.
The Iranian cleric further pointed out that a system which does not enjoy the support of the nation will collapse automatically.
Ayatollah Jannati said Saudi Arabia is obeying the US "in a servile manner" and added that Iran is the only country which stood by itself and chanted "death to America" with strength.
The 12-member Guardians Council, which among other things is tasked with overseeing the elections and ensuring that they are held in a free and fair manner, endorsed the result of June 2009 presidential election that saw Mahmoud Ahmadinejad win for his second term in office.