Afghanistan
US general urges keeping 13,600 troops in Afghanistan beyond 2014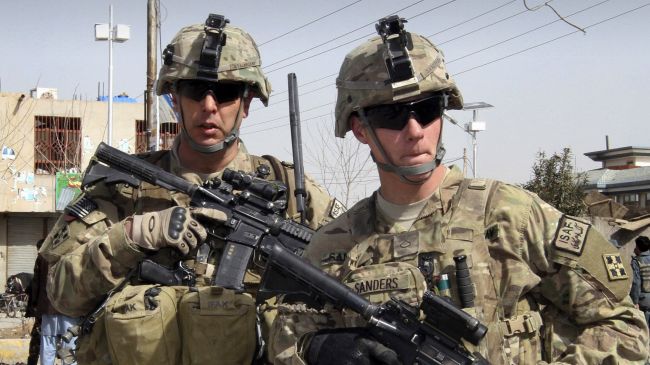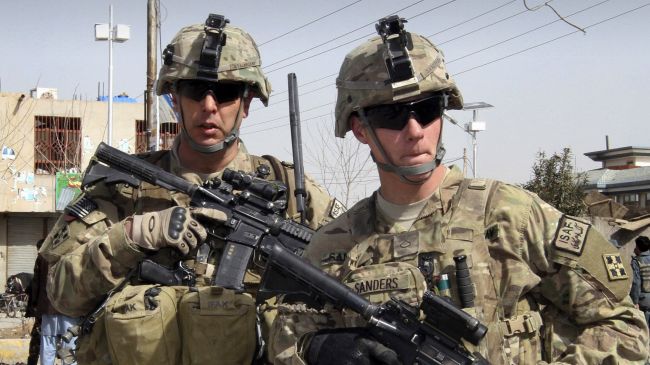 A top US military commander has called for keeping more than 13,000 troops in Afghanistan after 2014.
On Tuesday, General James Mattis, the commander of the US Central Command, told the Senate Armed Services Committee in Washington that 13,600 soldiers should remain in Afghanistan beyond 2014.
"I have made my recommendation… That recommendation is for 13,600 U.S. forces," Mattis stated.
He also said that his original proposal for the number of troops was 20,000.
White House spokeswoman Caitlin Hayden said US President Barack Obama had not yet made a decision about the issue.
"The president is continuing to review a range of options for a possible US troop presence after 2014. We're not going to discuss numbers at this stage," Hayden said.
On February 22, former US Secretary of Defense Leon Panetta told his European counterparts at a meeting of NATO member states in Brussels that 8,000 to 12,000 troops would stay in the war-ravaged country as part of a mission to train and support Afghan forces.
On February 12, Obama announced in his State of the Union Address that 34,000 US troops would be withdrawn from Afghanistan within a year.
A total of 418 US soldiers died in Afghanistan in 2011. The year 2010, however, remains the deadliest year for US military casualties with a death toll of 499.
According to the latest figures released by the website icasualties.org, 3,258 foreign soldiers have been killed in Afghanistan since the US-led war began in 2001.
The increasing number of military casualties in Afghanistan has caused widespread anger in the US and other NATO member states, undermining public support for the Afghan war.
The US-led war in Afghanistan began in 2001. The offensive removed the Taliban from power, but insecurity continues to rise across the country, despite the presence of about over 100,000 US-led troops.