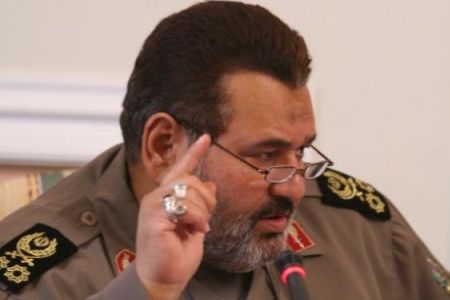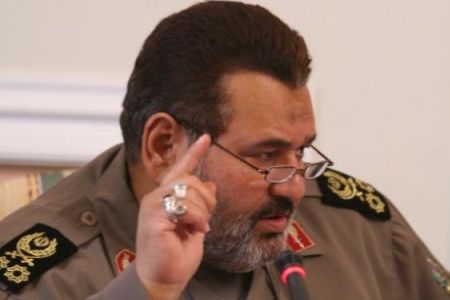 A top Iranian military commander says the United States is plotting to deal a blow to Europe, Russia and China.
"The US has plans to bring down Europe, Russia and China through capitalism," Chairman of the Iranian Armed Forces' Joint Chiefs of Staff Major General Hassan Firoozabadi was quoted by IRNA as saying on Sunday.
He warned against the emergence of 'major imperialism' in which a handful of giant US-based companies 'seek to bring all assets across the world under control' through capitalism.
The top general underlined major imperialism wants all nations to be its 'slaves', and tries to gain a foothold in the world through 'deception'.
"Major imperialism taps into the potential of the US and other super powers to achieve its goals," he said.
Highlighting the key role that Islam plays in countering major imperialism, General Firoozabadi underlined the objectives of major imperialism should be identified, analyzed and dealt with.