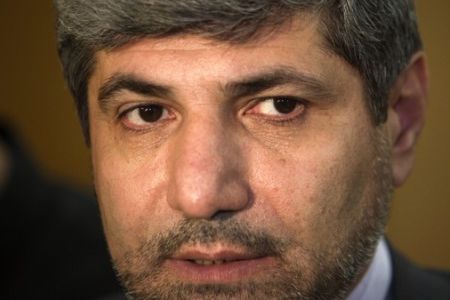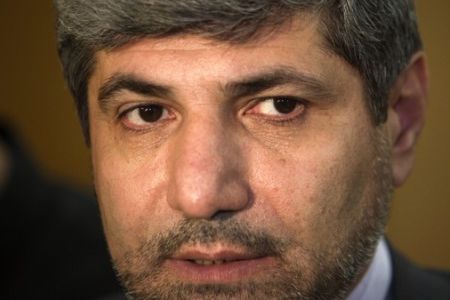 Iran's Foreign Ministry Spokesman Ramin Mehmanparast says the United States is in a quandary over the recent developments in the Middle East, leading it to adopt "contradictory" measures.
"The US and Western countries are exerting pressure on independent states to oblige them to give up their independence," IRNA quoted Mehmanparast as saying in a meeting with Cuban Deputy Foreign Minister Marcos Rodriguez in the capital Havana on Monday.
The Iranian spokesperson reiterated that the recent developments in the Middle East and North Africa have endangered US interests in the region.
He downplayed US sanctions against Iran and Cuba and emphasized that despite Washington's sanctions against Tehran and Havana over the last 30 and 50 years respectively, the two sides have taken firm steps in the path to progress.
The Cuban official, for his part, said the US and NATO are pursuing dangerous schemes for the people in North Africa and the Middle East, stressing that the West seeks to "establish controlled democracies in the region."
Rodriguez expressed optimism that Iran and Cuba would further improve their economic cooperation in line with continued political ties.
Iran's Foreign Ministry spokesman, who is on an official visit to Cuba at the head of a delegation, cast doubt on the US bombardment of Libya, arguing on Saturday that Washington seeks to take control over Libya's oil reserves and other natural resources rather than helping its people.
"We are doubtful about true objectives of the military operations by US and NATO forces against Libya. It seems that they intend to (take control of) Libya's oil wells and maintain deals of their oil companies rather than helping the Libyan people," Mehmanparast told reporters.
He added that the US explicitly supported the ousted dictators in Tunisia and Egypt until the last minute of their rule, "but it switched positions immediately after the collapse of the two dictatorships by their people."