Africa
US intelligence: Jihadi John fled to Libya (?)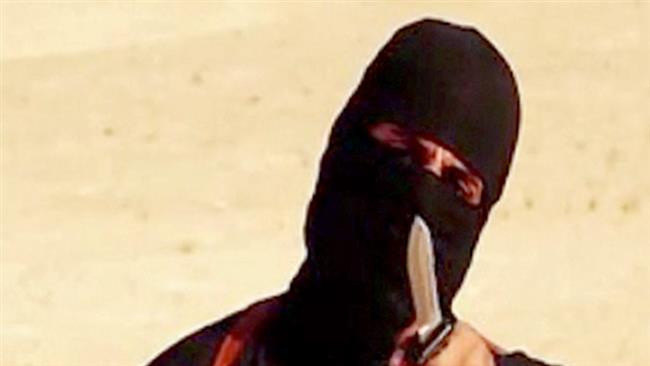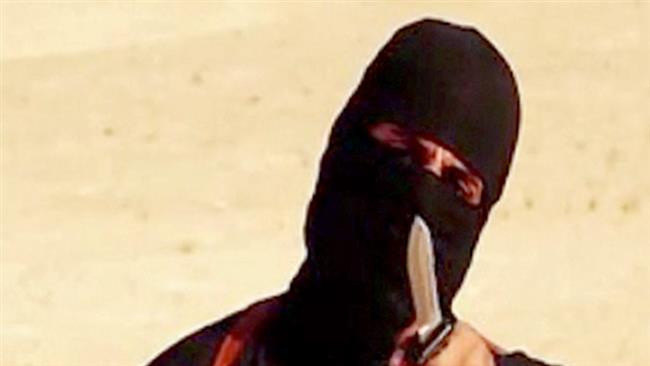 ISIL executioner known as 'Jihadi John' in the West, has fled to Libya.
According to a US intelligence source, Mohammad Emwazi left Syria after his identity was disclosed by the media.
The 26 year old British national from London is believed to "have been sidelined" by the ISIL terrorist group.
"We think it is a tactical move by ISIS to keep Emwazi out of the limelight…His unmasking by the press took away the mystery surrounding his bogey man persona and though we have targeted him with conventional missiles we have had no confirmation of a successful strike," an unnamed US intelligence official was quoted as saying by the Sunday Express.