Syria
US intervention in Syria against international law: Iran MP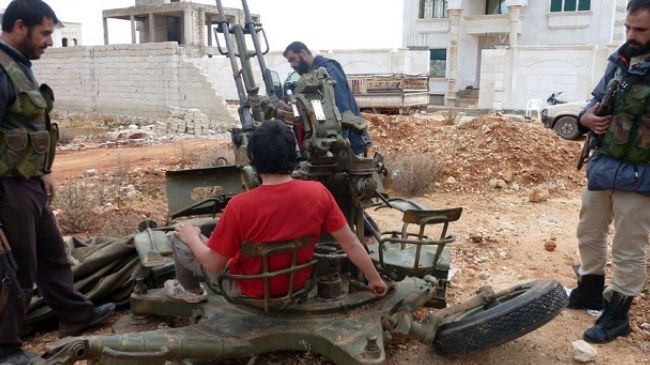 An Iranian lawmaker says any military intervention by the United States and its allies in Syria would be a violation of the Charter of the United Nations and the international law.
"Any military action in Syria is considered violation of the Charter of the United Nations and the international law, and the United States will be faced with a storm of international criticism if it gets itself directly involved in the Syrian situation…," Evaz Heidarpour, member of Iran Majlis (parliament) National Security and Foreign Policy Committee said on Saturday.
He went on to note that the Western powers are fully aware that the Syrian crisis can be only settled through a political solution and negotiation; however, they use the threat of military action to wage a psychological war against the Syrian President Bashar al-Assad.
Heidarpour further noted that the militaristic policies of the West and the United States has created a tense situation is the Middle East.
"Since the Middle East plays a major role in international developments, unrest in this region will affect all other countries," he explained.
The Iranian legislator concluded that if the West and some Arab countries had not meddled in the internal affairs of Syria, the country's crisis would not have continued for two years as foreign meddling has further complicated the equations in the Arab state.
Syria has been experiencing unrest since March 2011, and many people, including large numbers of Army and security personnel, have been killed in the violence.
The Syrian government has said that the chaos is being orchestrated from outside the country, and that a very large number of the militants operating in Syria are foreign nationals.