Iran
Middle East
US, Israel agree to continue consultations over Iran: White House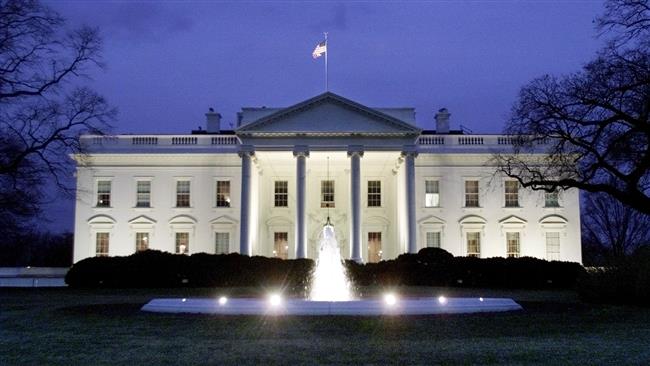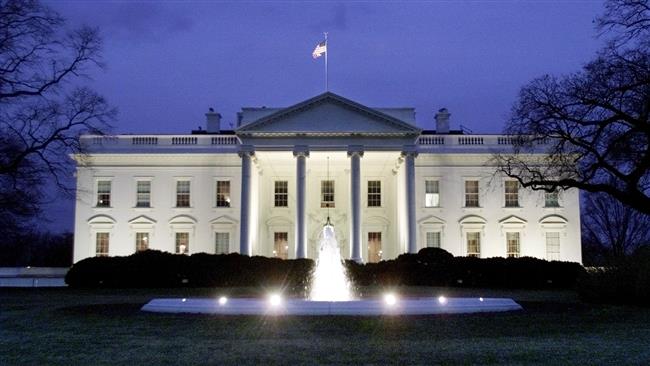 The White House says the United States and Israel will continue to have close consultations over Iran's nuclear energy program.
The announcement came after US National Security adviser Susan Rice met with Israeli counterpart Yossi Cohen in Washington on Thursday to talk about Tehran's nuclear program.
Rice and Yossi agreed on the continuation of Washington-Tel Aviv consultations over the issue in the future, the White House stated.
The meeting was held in spite of an announcement by Rice earlier this month that she was cutting ties with Cohen.
An initial report by Israel's Channel 2 at that time also indicated that the leading US negotiator with Iran, Under Secretary of State for Political Affairs Wendy Sherman, had stated she would no longer be updating the Israelis about the Iran talks.
The two security advisers met amid the tense relations between Washington and Tel Aviv which began to worsen after Israeli Prime Minister Benjamin Netanyahu invited for a Congress speech on Iran's nuclear program in March.
The invitation was extended hours after President Obama threatened to veto any sanctions legislation against Iran.
The White House has denounced the speech as a "breach of protocol" that could derail the nuclear talks with Iran.
The Obama administration had moved to limit the exchange of information with the Israeli regime about the ongoing negotiations with Iran over suspicion that Netanyahu's office had given the Israeli media "sensitive details" of the US position in the talks, according to a report by the Washington Post.
Iran and the P5+1 – the US, France, Britain, Russia, China and Germany – are holding talks to narrow their differences and pave the way for a final, long-term accord aimed at putting an end to the 12-year-old dispute over Tehran's nuclear energy program.