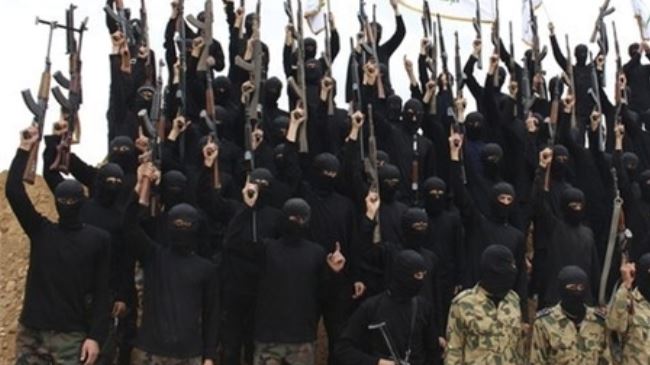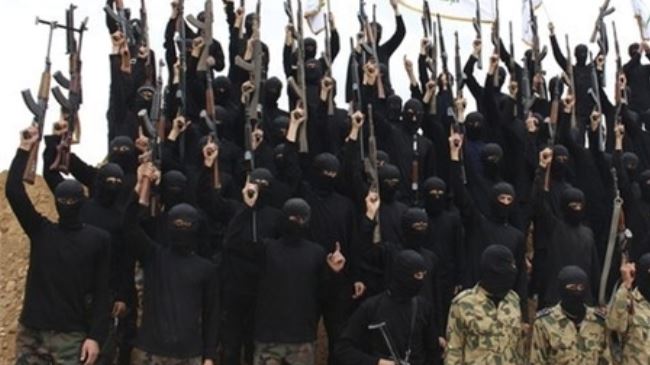 Militants belonging to the Takfiri ISIL group have freed a Lebanese man they had abducted after receiving a hefty ransom.
According to Lebanese media reports on Wednesday, the abductee, Toufic Wehbi, was released on Tuesday evening in the outskirts of the Bekaa border town of Arsal.
"A $50,000 ransom was paid for the release of Toufic Wehbi," LBCI television said.
Interior Minister Nouhad al-Mashnouq had told As-Safir newspaper that he expected "positive results soon," adding that Wehbi will return to his family.
The Takfiri group had reportedly taken the Lebanese abductee to the Syrian Qalamoun region near Lebanon's border and demanded the ransom to release him.
According to reports, Wehbi was abducted last Wednesday while fixing a water filtration machine in Arsal.
Over the past months, Lebanon has been suffering from terrorist attacks by al-Qaeda-linked militants as well as random rocket attacks, which are viewed as a spillover of the conflict in Syria.
The al-Qaeda-linked al-Nusra Front and the Takfiri ISIL militants overran the eastern Lebanese town of Arsal, situated 124 kilometers (77 miles) northeast of Beirut, in August, killing and capturing more than two dozen soldiers and police officers there. They later executed three of the hostages.
The Takfiri terrorists demand the release of a number of militants in Lebanese jails in exchange for the captive Lebanese soldiers and policemen.