US, Israel-backed terrorist groups clash in Syria's Homs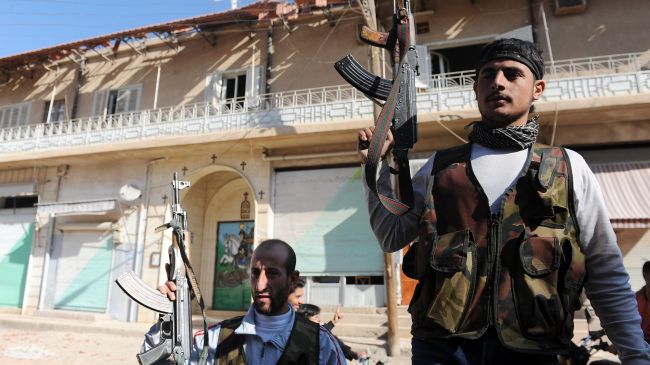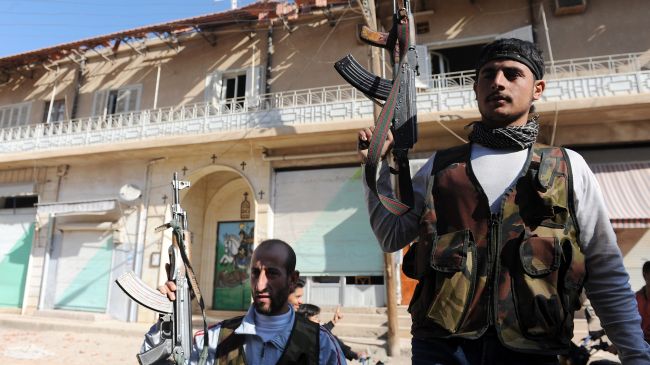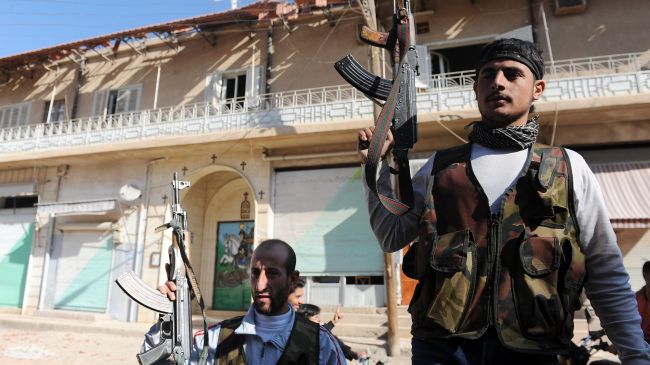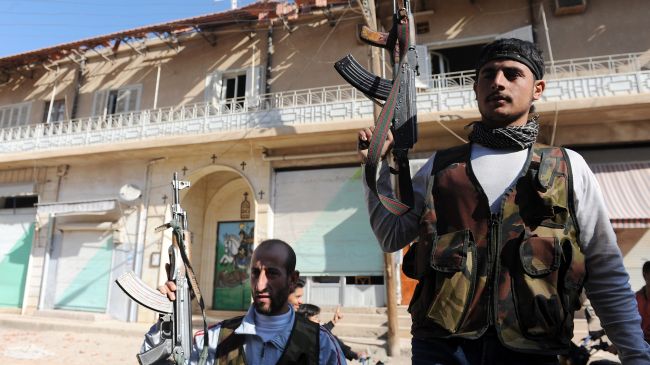 Two foreign-backed militant groups in Syria have clashed over the spoils of fighting against the Syrian army near the western city of Homs.
The clash erupted on Wednesday in the al-Kassir region, where an unknown number of militants were reportedly killed, local media reported.
Rivalries and conflicts among the militants fighting against the Syrian government have turned into a problem for the supporters of the armed groups.
There are several armed groups with different causes fighting in the country.
Syria has been experiencing unrest since March 2011. Many people, including large numbers of army and security personnel, have been killed in the turmoil.
Children have also been the main victims of the violence. There have been many instances where the militants massacred children during raids on civilian areas.
The Syrian government says that the chaos in the country is being orchestrated from outside, and that there are reports that a very large number of the militants are foreign nationals.