Syria
US, Israel-backed Terrorists Attack Power Transmission Network Supplying Hama and Aleppo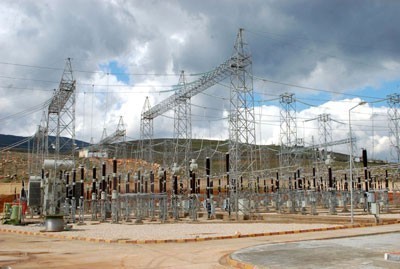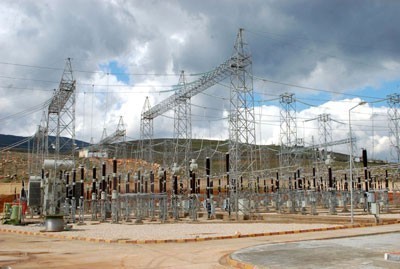 A unit of the Armed Forces on Wednesday clashed with an armed terrorist group that attempted to attack an electric power transmission station in Orm al-Jouz town in Idleb countryside.
An official source told SANA that the army killed scores of the terrorist group's members and injured the others.
Terrorists Attack Electrical Grid in Hama Countryside
In the same context, an armed terrorist group attacked last night the high-voltage power transmission network in Halfaya town in Hama countryside which supplies Hama city and Aleppo province with electricity from Mhardeh station.
The electrical grid went out of service due to the terrorist attack.
A source in the province told SANA reporter that the sabotage acts affected 4 lines with a capacity of 260 kilovolts and another line with a capacity of 66 kilovolts, adding that three lines of them supply Hama province with electricity and the other two lines supply Aleppo province.