Middle East
US-israel Puppet ISIS Releases Picture of Tunisian Terrorist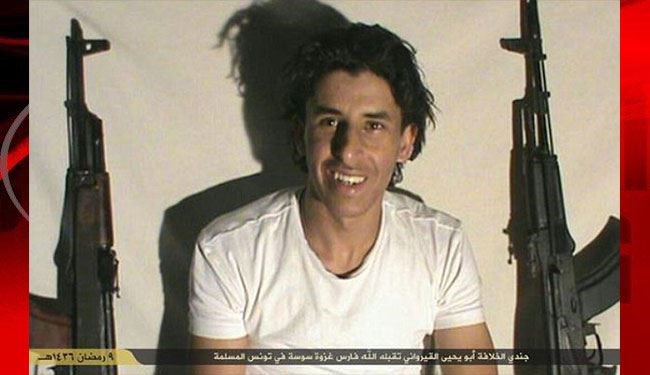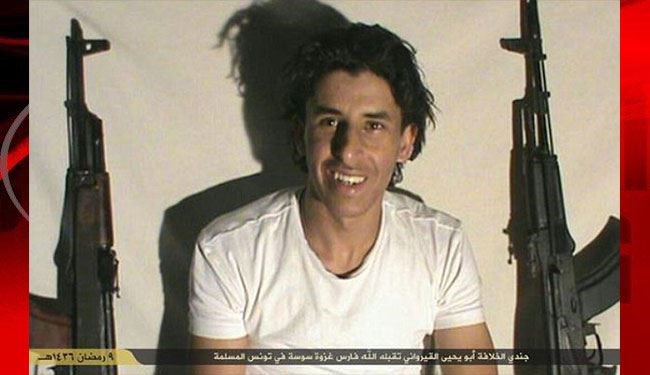 ISIS have released a picture of the man they say was behind the murderous attack on a Tunisian beach yesterday.
ISIS social media accounts were sharing a photograph of a man they named as Abu Yahya Qayrawani – which could be the terrorists name for Seifeddine Yacoubi, the gunman killed by security .
A statement accompanying the picture said: 'Our brother, the soldier of the Caliphate, Abu Yahya al Qayrawani, reached his target the Imperial hotel despite the security measures.'
Eyewitness accounts say Yacoubi was seen laughing and joking among the midday bathers and sun seekers, looking like any other tourist, Mail Online reports.
But this astonishing footage shows the moment terrified holidaymakers fled a beach as a murderous gunman patrolled the tourist spot picking out victims.
In the shaky mobile phone footage, the recorder first runs away from the deadly shoot-out on the beach along with others fearing for their lives.
After fleeing the beach, the person filming the dramatic scene hides behind a rubbish bin on the streets of Sousse.