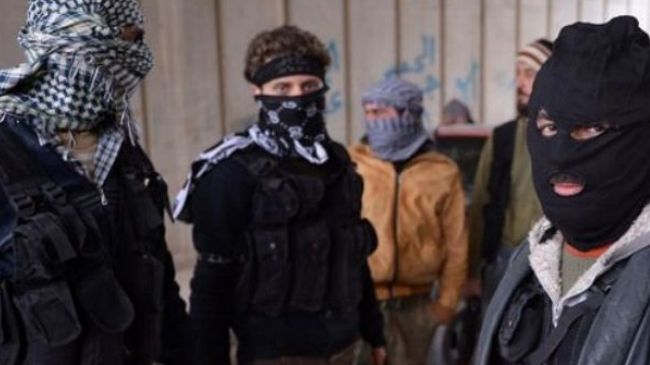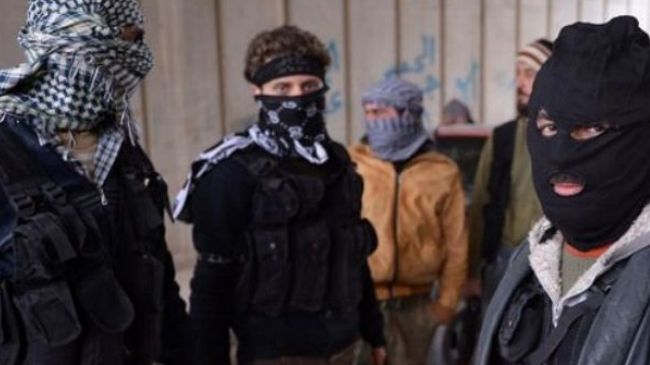 The death toll from an airstrike on Syria's northwestern city of Aleppo has risen to 76.
The so-called Syrian Observatory for Human Rights said on Monday that the new death toll includes 28 children and four women.
The foreign-backed militants usually use residential areas as human shields against the Syrian army.
Crisis has gripped Syria for nearly three years.
The UN says more than 100,000 people have been killed and millions of others displaced due to the crisis.
New reports say that al-Qaeda-linked militants have executed more than 80 people outside the Syrian capital Damascus.
The shocking incident was revealed after Syrian forces managed to retake parts of the town of Adra, where a large number of militants were killed during the operation.
Military sources expect to find even more bodies once the army recovers the rest of the town. They say militants have also kidnapped scores of people to use them as human shields.