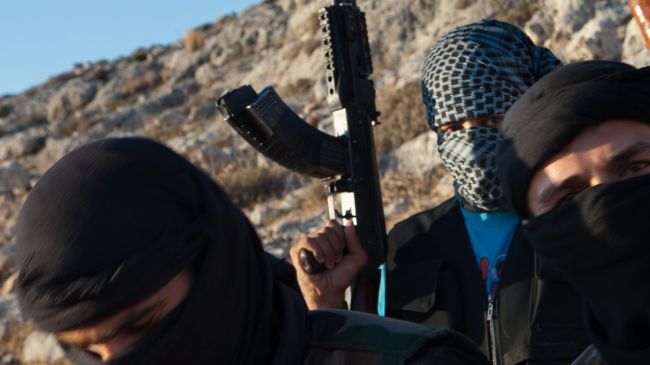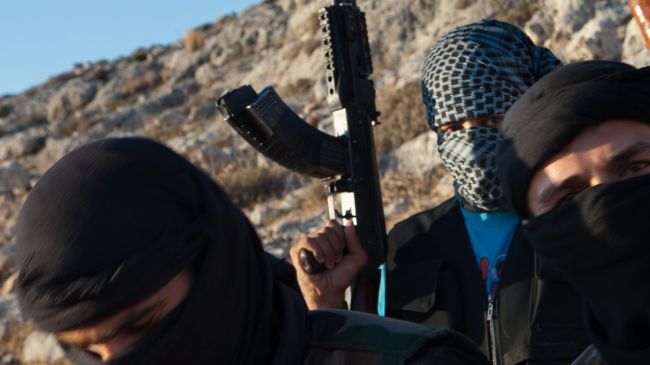 The US and Israeli officials have held talks about whether the Tel Aviv regime would carry out an attack on Syria's weapons facilities or not, a report says.
According to a July 18 report published by the New York Times, US officials have recently been in talks with Israelis "about whether Israel might move to destroy Syrian weapons facilities."
However, Washington is "not advocating such an attack," the report said.
The New York Times also quoted a White House official as saying that Thomas E. Donilon, the national security adviser to US President Barack Obama, was in Israel over the weekend and discussed the Syrian crisis with officials there.
The report was published on the same day when a bomb attack on the headquarters of the National Security Bureau in the Syrian capital, Damascus, killed Defense Minister Dawoud Rajiha, Deputy Defense Minister Assef Shawkat, and Assistant Vice President Hassan Turkmani.
Interior Minister Mohammad Ibrahim al-Sha'ar and National Security Bureau chief Hisham Bikhtiyar were also wounded in the attack.
On June 21, the New York Times also reported that a group of CIA officers are operating secretly in southern Turkey and that the agents are helping the anti-Syria governments decide which gangs inside the Arab country will receive arms to fight the Syrian government.

Syrian President Bashar al-Assad told the German ARD television channel in an interview on July 5 that the United States is "part of the conflict" in the Arab country and that "they offer the umbrella and political support to those gangs to… destabilize Syria."