Africa
World News
US-israel's Terror Branch in Nigeria Boko Haram raid leaves 16 Nigeriens dead: Official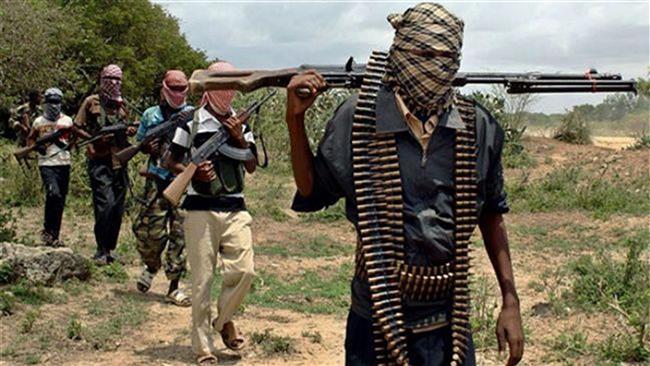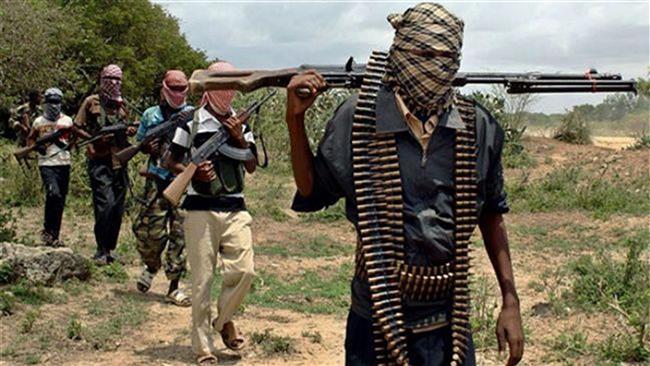 A local official in Niger says a recent attack by Takfiri Boko Haram militants in southeast Niger killed at least 16 civilians.
During the attack, which occurred earlier this week, the militants fired on the locals who were praying in a village near the town of Bosso, Bako Mamadou, the mayor of Bosso, said on state television on Saturday.
"They killed 15 people on the spot and another person succumbed later to their wounds," Mamadou said, adding that four others were also wounded in the Boko Haram raid.
Bosso is located on the border with Nigeria, where the Takfiri group is based.
Meanwhile, in another development on Saturday, Niger's army said that it had killed 32 Boko Haram elements during "sweeping up" operations between July 15 and July 17.
The Nigerien Defense Ministry also said that three militants had been arrested in the operations, which were conducted with the help of Chadian soldiers.
Boko Haram, whose name means "Western education is forbidden," has claimed responsibility for a number of deadly shooting attacks and bombings in Nigeria since the beginning of their militancy in 2009, which has so far claimed the lives of more than 13,000 people.
Back in February, the four countries of Chad, Cameroon, Niger and Nigeria launched a campaign, together with a contingent from Benin, to confront the threat from Boko Haram militants in the region.