China
US, Japan start war games near China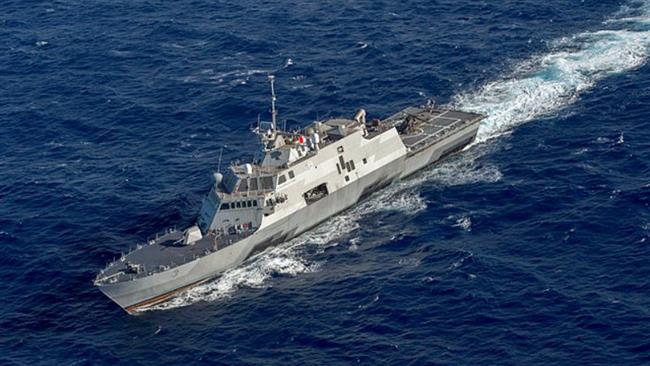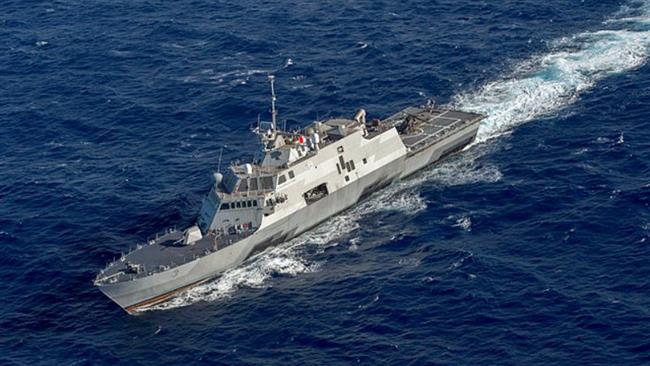 The United States and Japan have launched war games with the Philippines near islands in the South China Sea amid growing tensions with Beijing over the islands.
The Cooperation Afloat Readiness and Training (CARAT) drill began on Monday off Palawan island and will run until June 26, said US Navy spokesman Arlo Abrahamson.
"This year's exercise reflects more than two decades of increasingly complex training ashore, at sea and in the air," he said.
The exercise includes a sea phase with the littoral combat ship USS Fort Worth, diving and salvage ship USNS Safeguard and a P-3 Orion surveillance aircraft and at least one Philippine frigate, according to the US Navy.
Japan's drill with the Philippines will take place near the Spratly Islands, where China has built more than 2,000 acres of artificial islands, drawing criticism from its neighbors, including the Philippines and Vietnam.
"CARAT remains a practical way to address shared maritime security priorities, enhance our capabilities, and improve inter-operability between our forces," said the US exercise commander, Rear Admiral William Merz.
Rear Admiral Leopoldo Alano, the commander of the Philippine Fleet, described the drill as a great opportunity "to gain valuable experience and increase our inter-operability."
"These can be used both in wartime missions or missions other than war," he added.
The drills are taking place in an atmosphere of intensified tensions due to the US recent criticism of China.
Washington says Beijing's activities could pose a threat to freedom of navigation. It accuses China of using territorial claims to gradually assert control in the South China Sea.
China rejected the allegations and said last week that the islands construction would finish soon but be followed by "facility construction."