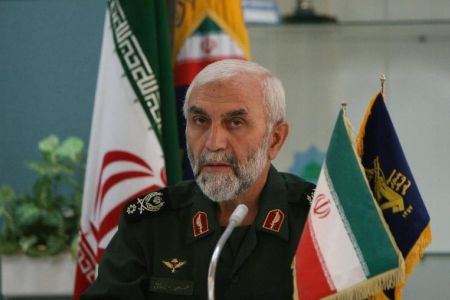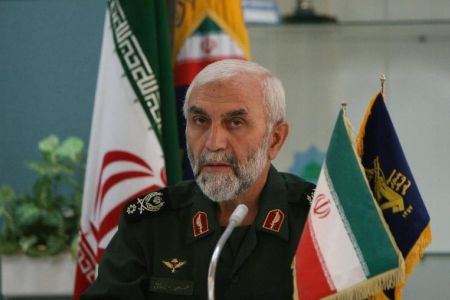 A senior Iranian military official says the US knows well that Iran needs no nuclear weapons to defend itself against its enemies.
"The United States knows that we do not need nuclear weapons and they [US officials] try to create a phobia about the Muslim nations in the world by claiming that they are aggressive in order to make Americans follow their policies," Brig. Gen. Hossein Hamedani said.
"The West and arrogant powers have definitely understood that nuclear weapons are futile against a united and resistant nation," IRNA quoted Hamedani as saying on Thursday.
"We seriously shun war, but it does not mean that we will surrender" to potential aggressors, he added.
Tehran has repeatedly declared that nuclear weapons have no place in its defense doctrine.
The Leader of the Islamic Revolution Ayatollah Seyyed Ali Khamenei, earlier this year, said: "We regard the use of these weapons to be illegal and haram (religiously forbidden), and it is incumbent on all to protect humankind from this grave disaster."
The West accuses Iran of trying to develop a military nuclear program, a claim that is strongly denied by Iran.
Tehran, which is a member of the International Atomic Energy Agency and a signatory to the Nuclear Non-Proliferation Treaty, has repeatedly declared that its nuclear program is civilian and is being pursued within the framework of international regulations.