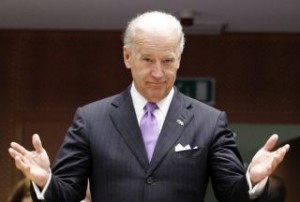 US lawmakers have taken measures to punish companies that do business with Iran as Washington pushes for more sanctions against the country over its nuclear program.
The US House of Representatives approved new sanctions on Friday, punishing international businesses with more than 20 million dollars worth of annual investment with Tehran, AFP reported.
The amendment covers the energy and technology sectors.
However, the bill needs to be approved by the US Senate before being signed into law by US President Barack Obama.
The proposed sanctions are meant to put more pressure on Tehran over its nuclear energy program.
The US and its allies have made many accusations about Iran, but International Atomic Energy Agency inspectors have never found any evidence of diversion in Iran's nuclear program.