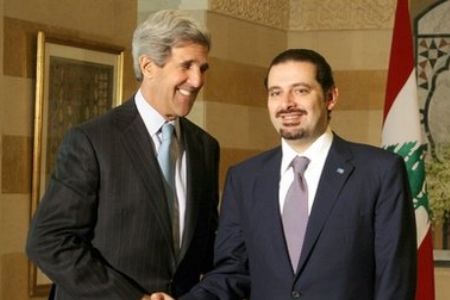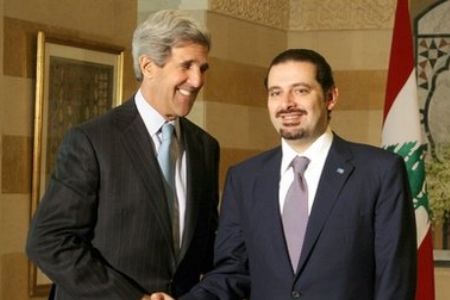 US Senator John Kerry has said that Lebanese Prime Minister Saad Hariri cannot stop a tribunal on the assassination of his father, former premier Rafiq Hariri.
"Prime Minister Hariri doesn't have the power to change the tribunal," said Kerry, chairman of the Senate's foreign relations committee, after meeting with Hariri and President Michel Sleiman in Beirut.
"Lebanon doesn't have the power to change the tribunal, because it was created by the United Nations at the request of this country," he added.
Rafiq Hariri and 20 other people were killed in a massive car bombing in Beirut on February 14, 2005.
In an August speech, Hezbollah Secretary General Seyyed Hassan Nasrallah presented evidence proving that Israel had masterminded the assassination.
The televised address featured video captured by Israeli unmanned aerial vehicles (UAV) as well as recorded confessions by Israeli fifth columnists, substantiating that Tel Aviv had been behind the killing.
The head of the Israeli Military Intelligence Directorate, Major General Amos Yadlin, said last month that Israel had benefited from the assassination, explaining that Tel Aviv was able to launch more than one operation in Lebanon following Hariri's murder.
The Special Tribunal for Lebanon (STL) was set up by the United Nations and the Lebanese government in May 2007 to investigate the murder.
The tribunal is expected to announce its findings by the end of 2010.
Nasrallah said in July that he had been informed by Saad Hariri that the court "will accuse some undisciplined [Hezbollah] members" over the killing.
The Hezbollah leader rejected the allegation and warned that the plot was part of "a dangerous project that is targeting the resistance."