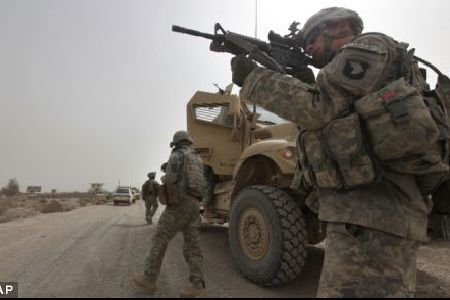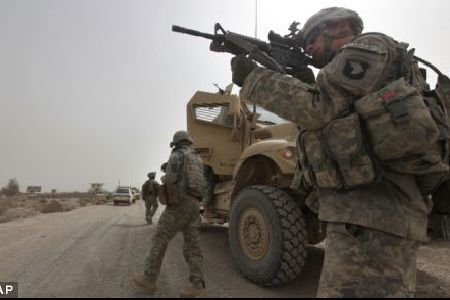 While 75 percent of Afghan forces being underequipped, the annual cost of the war in Afghanistan has reportedly exceeded USD 200 billion for the first time since 2001.
Washington has allocated USD 15 billion this year to strengthen more than 100 of its military bases and 36 notorious detention centers across Afghanistan.
The Red Cross has confirmed the existence of several secret detention facilities at the US airbase in Bagram.
This is while Afghan 75 percent of Afghan police forces lack the means for conducting field operations.
The overall cost of the US wars in Iraq and Afghanistan could climb high with more US troop deployments planned for Afghanistan and no concrete date offered by President Barack Obama's administration for a complete withdrawal of forces from the two countries.
The reports come days after a study by Nobel Prize winner for economics Joseph Stiglitz and Harvard University Professor Linda Bilmes found that the combined costs for the wars in Afghanistan and Iraq surpassed USD 6 trillion.
Despite the massive spending, the 150,000-strong foreign presence in the country has so far failed to stabilize Afghanistan.
Over 600 foreign troops have been killed across Afghanistan in 2010 in what has become the deadliest year for the US and NATO forces.
This is while anti-US sentiments are on the rise with Afghanistan and regional countries condemning US-led operations which claim the lives of civilians on a daily basis.
The invasion of Afghanistan was launched with the official objective of curbing militancy and bringing peace and stability to the country.