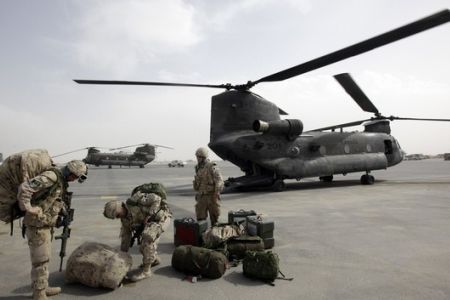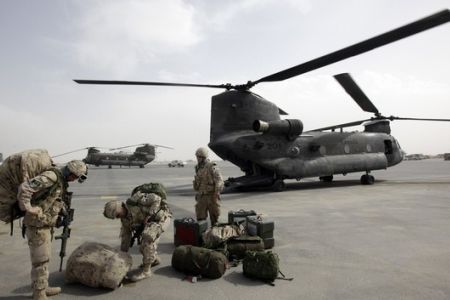 A US-led airstrike has killed at least 15 people in northeastern Afghanistan amid growing discontent over the rising number of civilian deaths in the war-torn country.
The US-led military alliance says the airstrike took place in Kunar Province, near the border with Pakistan.
Afghan officials have repeatedly asked US-led forces to end air raids that mostly inflict cause civilian casualties. US-led forces, however, maintain that they are targeting militants.
The loss of civilian lives at the hand of foreign forces has led to a dramatic increase in anti-American sentiments in Afghanistan.
The US-led force has stepped up attacks in Afghanistan under Washington's new war strategy, which aims to reduce its military presence next year.