Iran
US-led coalition against ISIL, political stunt: Iran MP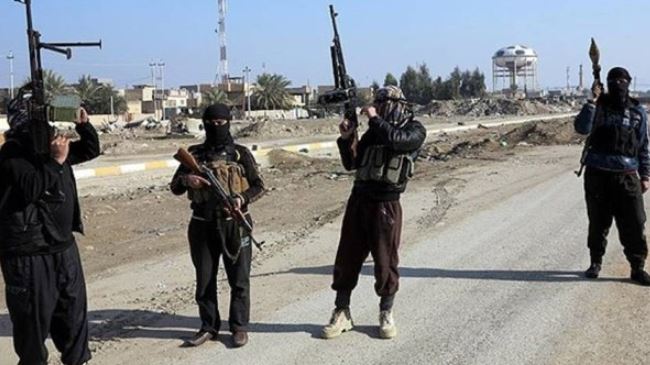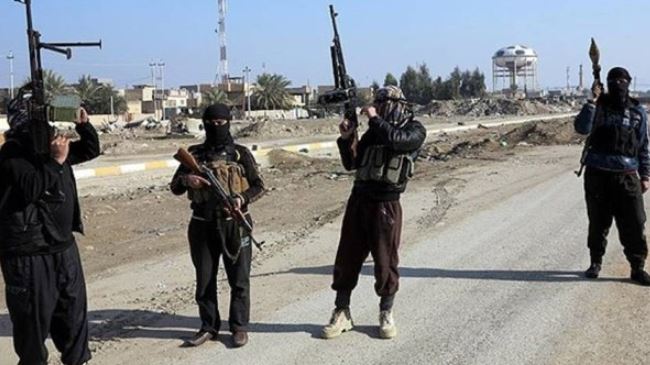 A senior Iranian lawmaker has described as a "political show" the formation of a coalition to fight the ISIL terrorists operating in Syria, saying the West seeks to destroy the country's infrastructure.
"The so-called coalition of global peace against terrorism is just a political show by the US and its regional allies," said Chairman of the National Security and Foreign Policy Committee of Iran's Majlis Alaeddin Boroujerdi, adding that such an alliance is merely aimed at destroying Syria's infrastructure.
Boroujerdi made the remarks in a Monday meeting with Fernando Bustamante, the president of the Ecuadorian National Assembly's International Relations Committee, during a visit to the Latin American country's capital, Quito.
The operations of the so-called anti-ISIL front will ultimately serve the interests of the terrorist groups wreaking havoc on Syria, added the Iranian legislator.
Since September 22, the US and its allies, including Saudi Arabia, Bahrain, the United Arab Emirates (UAE), Qatar and Jordan, have been conducting airstrikes against the ISIL inside Syria without any authorization from Damascus or a UN mandate.
This is while the US and some of its Western and regional allies have been supporting the militants operating to topple the government in Syria since March 2011.
Elsewhere in the meeting, the Iranian and Ecuadorian parliamentarians exchanged views on bilateral Tehran-Quito ties as well as key regional and international issues.
Boroujerdi expressed the support of Iran's Majlis for the expansion of relations with revolutionary Latin American nations, including Ecuador, to promote peace and stability in the region.
Bustamante, for his part, voiced his country's interest in the promotion of relations with Iran in all possible spheres.