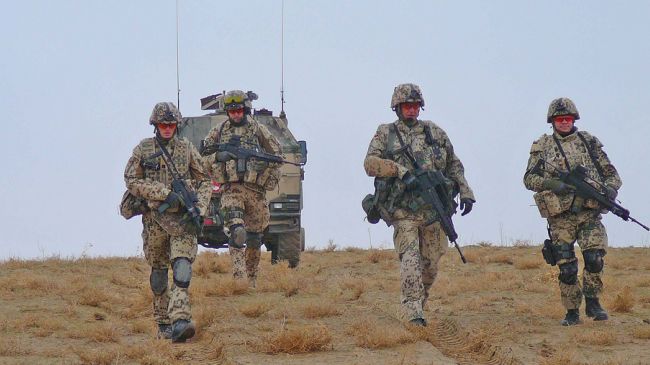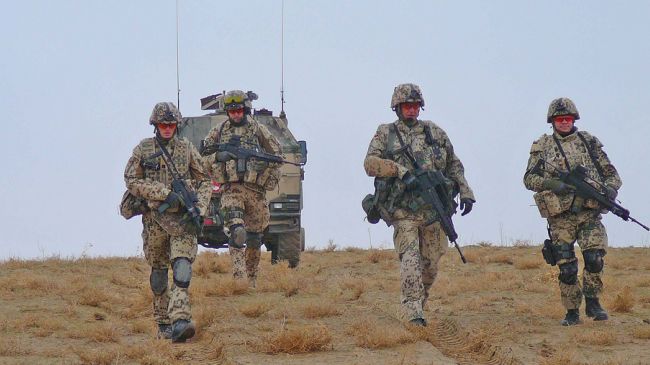 At least one US-led Danish soldier has been killed and two others were hurt in a bomb attack on their convoy in the troubled southern Afghanistan, local officials say.
The governor of the southern Helmand Province, where the attack happened, says it was a car bombing.
Taliban militants have claimed responsibility for the deadly attack.
Over forty Danish soldiers have lost their lives in Afghanistan since the beginning of the war in 2001.
According to the latest figures released by the website icasualties.org, 3,417 foreign soldiers have been killed in Afghanistan since the US-led war began more than twelve years ago.
There has been no letup in the Taliban attacks on US-led foreign troops across Afghanistan with US-led troops and Afghan forces falling prey to Taliban attacks on an almost daily basis.
The militant group said it would use "every possible tactic" to inflict casualties on Afghan and US-led forces, specifically mentioning insider and bomb attacks.
Bomb explosions and improvised explosive devices are by far the most lethal weapons Taliban militants use against Afghan forces and foreign troops.
The rising death toll of US-led foreign forces in Afghanistan has prompted growing opposition to the Afghan war in NATO member states and other countries that have contributed troops to the military occupation.
The US and its allies invaded Afghanistan in 2001 as part of Washington's so-called war on terror. The offensive removed the Taliban from power, but the country is still gripped by insecurity.