Afghanistan
US-led forces censured for holding Afghan citizens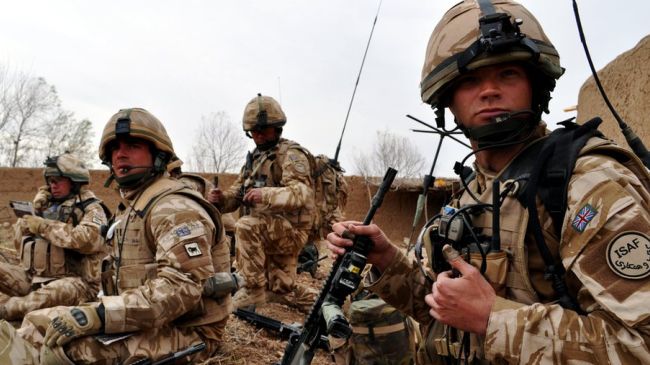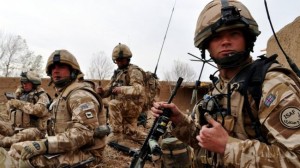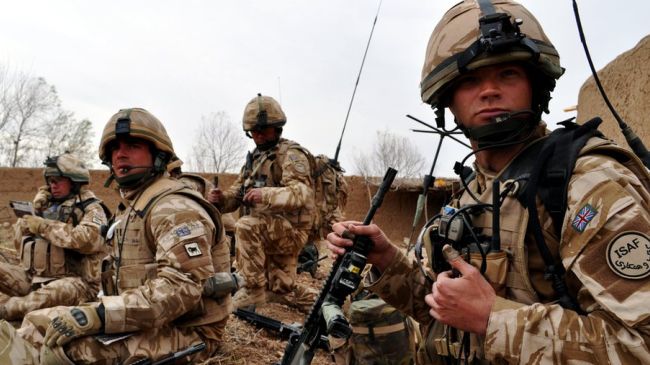 Afghanistan has accused US-led NATO forces of violating international law by holding citizens as "hostages" at foreign military bases in the country.
"Holding Afghans as hostages – and for a long period – is arbitrary. It's against (the) Afghan constitution and international conventions," said Abdul Shakoor Dadras, a member of the presidential commission sent to evaluate the conditions of prisoners in Kandahar and Helmand provinces, on Tuesday.
"We went to international forces' detention facilities, did our investigations and noticed all the wrong things done in these detention facilities," Dadras added.
Meanwhile, a NATO official confirmed that an Afghan commission was visiting prisons in southern Afghanistan.
"We are aware of the Afghan government officials' investigation to the detention facilities in Kandahar and Helmand provinces. The ISAF (International Security Assistance Force) officials are cooperating with the members of the team in this regard."
The United States and its allies invaded Afghanistan in 2001 as part of Washington's so-called war on terror. The offensive removed the Taliban from power, but insecurity continues to rise across the country, despite the presence of many US-led troops.
Washington also carries out targeted killings through drone strikes in Afghanistan, which it says targets al-Qaeda militants. However, local officials and witnesses maintain that civilians have been the main victims of the attacks over the past few years