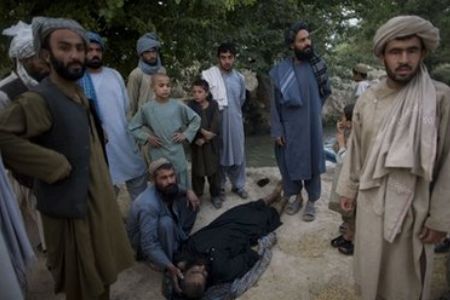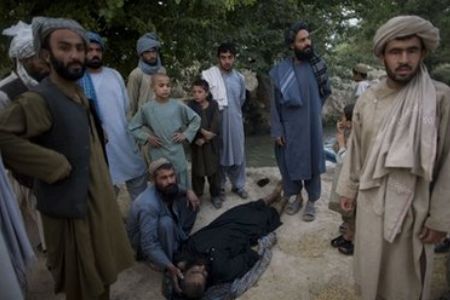 The Taliban claim that US-led forces in Afghanistan created the explosion against a civilian bus to blame the group for the killing of innocent people of the country.
Taliban spokesman Yousuf Ahmadi made the remarks just hours after Wednesday's blast, a Press TV correspondent reported.
A civilian bus was hit by a roadside bomb as it was travelling on a highway in the Delaram district of Nimruz province.
The incident claimed the lives of at least 25 civilians and injured more than 20 others.
The spokesman also said that the Taliban always use remote-controlled bombs to control the targets and they never plant roadside bombs.
He further explained that the US-led forces had two purposes by the bus explosion, first to distract the latest killing of civilians by the international forces and second to make a gap between the Taliban and the people of Afghanistan.
Ahmadi was referring to the recent US-led NATO air strike that killed at least 52 civilians including several women and children.
The government sources say that the attack happened on Friday when civilians crammed into a house to flee the exchange of fire between NATO troops and alleged militants.
Earlier this week, Afghan President Hamid Karzai also confirmed that NATO troops fired a rocket that killed "52 innocent civilians" in the city of Sangin in southern Helmand province.
Civilian casualties are on the rise despite a promise by the new commander of the US and NATO forces in Afghanistan, General David Petraeus, who vowed that protecting civilian lives would be his top priority.
US-led forces in Afghanistan regularly launch attacks on alleged militant hideouts, but the strikes usually result in civilian casualties.