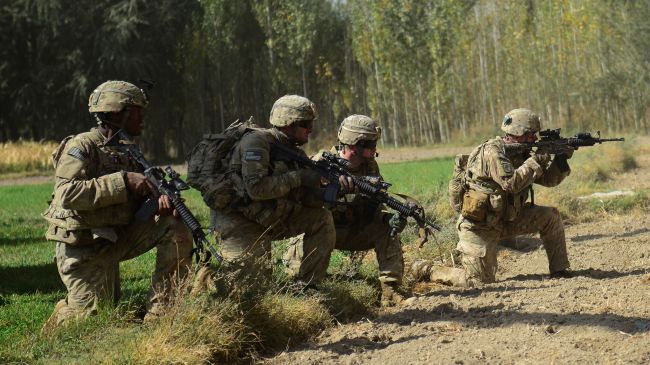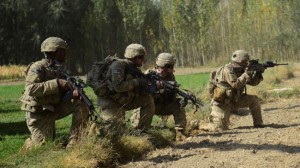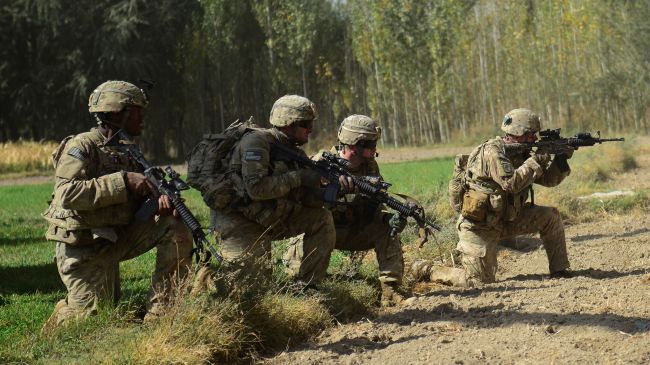 A service member of the North Atlantic Treaty Organization (NATO) has been killed in an attack in southern Afghanistan, the Western military alliance has confirmed.
NATO said in a statement on Thursday that the soldier died during an attack by 'enemy forces' in the south on Wednesday. The US-led military coalition provided no further details on the incident.
The death has brought the number of US-led troops killed in Afghanistan so far this month to 11. According to reports, 40 foreign soldiers, including 29 Americans, have been killed in the war-ravaged country since the start of this year.
Southern Afghanistan is a Taliban stronghold, where militants often carry out attacks against foreign and local forces. On Wednesday, Afghan security forces fought back against a fierce Taliban onslaught, launched by about 800 militants, in the southern Helmand Province.
Afghanistan's Interior Ministry said about 100 militants were killed in clashes with security forces since the Taliban offensives began in the province's volatile districts of Sangin, Nowzad, Kajaki and Musa Qala on Sunday, June 22. Recent clashes in Helmand have left at least 35 civilians dead.
Earlier this week, Taliban militants attacked the NATO air-field at Jalalabad airport in the eastern province of Nangarhar. The offensive came days after the militants targeted NATO fuel trucks near the border with Pakistan in Nangarhar Province, destroying 37 vehicles.
The United States and its allies invaded Afghanistan in 2001 as part of Washington's so-called war on terror. The offensive removed the Taliban from power, but years into the invasion, the country is still gripped by insecurity.