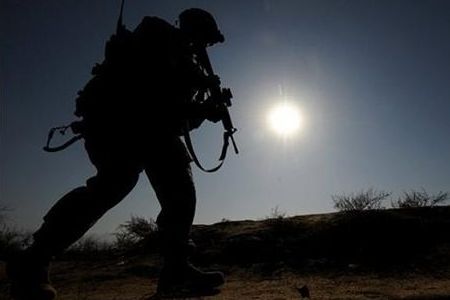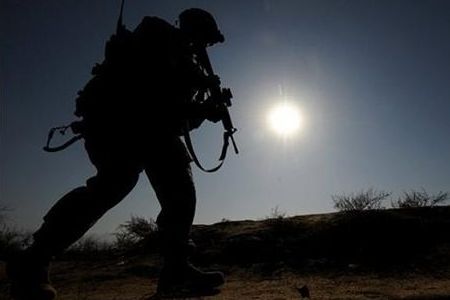 Another US-led soldier has lost his life due to non-combat injuries in the eastern part of Afghanistan, the International Security Assistance Force (ISAF) says.
"An ISAF service member died as a result of a non-battle related injury in eastern Afghanistan today," ISAF said in a press release on Saturday.
However, the Western alliance did not announce the name or nationality of the soldier, who was the fifth foreign soldier to die in Afghanistan this month.
June, nonetheless, remains the worst month for foreign military casualties with a death toll of 103.
A total of 675 foreign soldiers have been killed in the Afghan war so far this year, eclipsing the previous record of 521 in 2009.
The US military has lost 1,415 soldiers in Afghanistan since the war began in October 2001.
As casualties have risen in Afghanistan over the past few months, public opinion has begun turning against the war in the United States and other countries.
Also, hundreds of civilians have lost their lives in US-led airstrikes and ground operations in various parts of Afghanistan over the past few months, with Afghans becoming more and more outraged over the seemingly endless number of deadly assaults.
And this situation is adding fuel to the fire of anti-US sentiment in Afghanistan and the rest of the Islamic world.