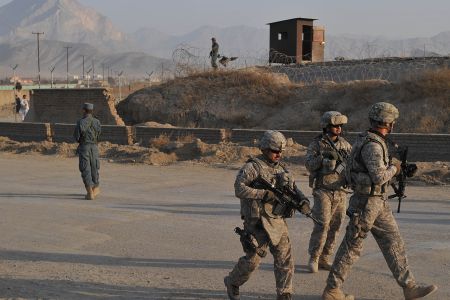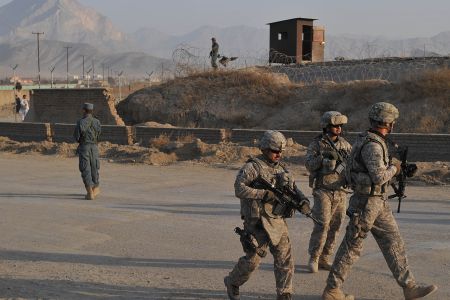 NATO says another US-led foreign soldier has been killed in Afghanistan as the casualties of the coalition forces continue to rise in the war-ravaged country.
The US-led military alliance says the soldier was killed in a bomb blast in the east of the country.
The coalition has withheld further details about the death.
At least 661 US-led foreign forces have been killed in Afghanistan so far this year, making 2010 the deadliest year since the US-led invasion of Afghanistan nine years ago.
Civilian and foreign casualties are at record levels, despite the presence of around 150,000 foreign troops.
The increase in the number of the casualties of US-led foreign forces has raised opposition to the Afghan war in countries which have contributed troops to the mission.
The US military adventurism comes as the United Nations recently announced that Afghan civilian deaths soared by over 30 percent in 2010 compared to the same period last year.
This is while NATO has admitted that militants have increased their power in Afghanistan since the 2001 US-led invasion.
In 2001, the US and its allies said they were invading Afghanistan to wipe out terrorism. However, the US-led occupation of the country has now turned into a long war of attrition.
US President Barack Obama had pledged a major drawdown from Afghanistan by July 2011 but US officials recently announced that American soldiers would be staying in Afghanistan for at least another four years.
Experts have described the new transition dates as a devastating truth for Americans.