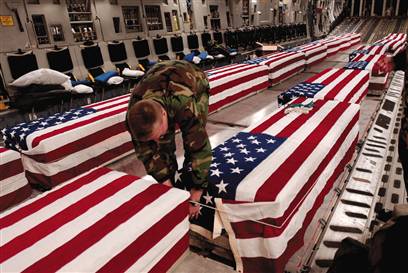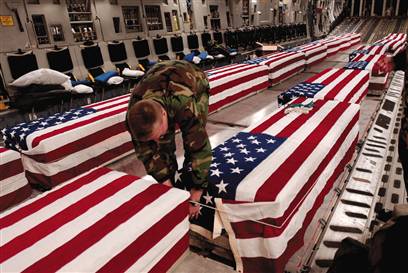 A US-led soldier has been killed in war-ravaged Afghanistan, during a clash with militants on Wednesday, NATO's International Security Assistance Force says.
The military alliance did not reveal the nationality of the soldier and the location of the fighting.
The incident brings to 503 the foreign troop casualties so far in 2010, compared to to 521 for all of 2009, AFP reported.
Over two thirds of foreign troop fatalities in Afghanistan are Americans. The Afghan war is growing more unpopular in the US as well as NATO member countries with troop presence in the war-ravaged country.