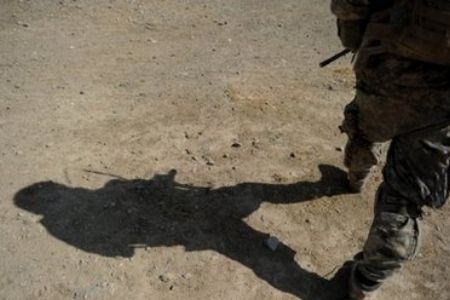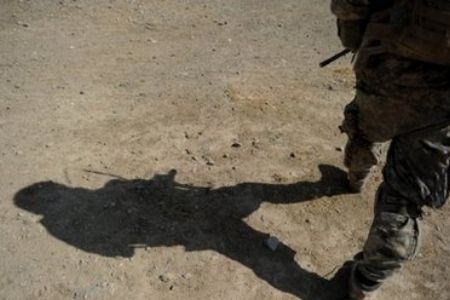 Another US-led soldier has been killed in southern Afghanistan as foreign troop casualties are on the rise in the war-torn country.
"An International Security Assistance Force service member died following an improvised explosive device attack in southern Afghanistan today," NATO said on Thursday.
NATO gave no further details of the blast and the nationality of the soldier was not revealed, AFP reported.
The latest casualty took to 504 the number of US-led troops killed in Afghanistan since the start of the year. This compares to 521 deaths in 2009.
Despite casualties, Commander of US and NATO forces in Afghanistan General David Petraeus said that deployments would reach 150,000 within days.
According to a new poll released by Associated Press-GfK, a majority of Americans see no end in sight in the war and nearly six in 10 oppose the nine-year-old conflict.