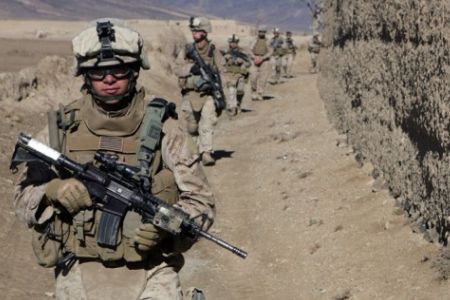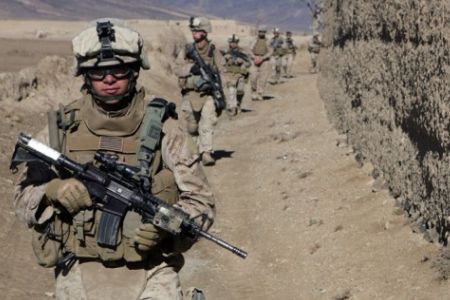 Another US-led soldier has been killed in a roadside bombing attack in the Afghan province of Kunduz where four other US troops were also wounded in another blast.
NATO's International Security Assistance Force (ISAF) said in a statement that the first incident took place on Tuesday, but did not reveal the nationality of the soldier.
"The four US troops were injured in the Chardarah district of Kunduz province on Monday when their vehicle was hit by a roadside bomb," DPA quoted district governor Abdul Wahid Omarkhel as saying on Tuesday.
At least 576 US-led troops have been killed in the war-torn country so far in 2010.
The total number of foreign troops killed last year stood at 521.
The US-led foreign forces' rising toll has drawn growing opposition to the war in the countries that have committed troops to the war in Afghanistan.