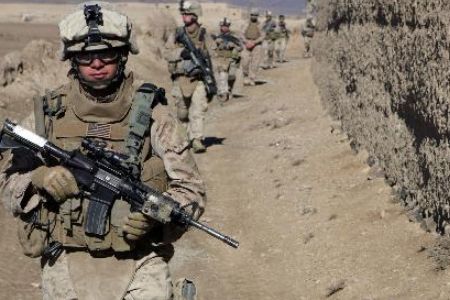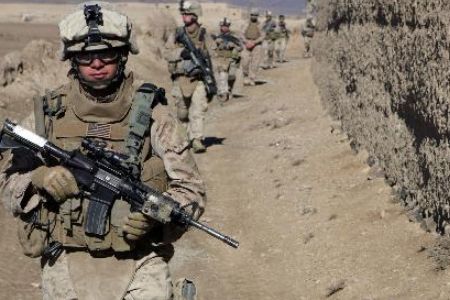 Another US-led soldier has been killed in an attack in southern Afghanistan, NATO's International Security Assistance Force (ISAF) says.
The trooper lost his life "following an insurgent attack in southern Afghanistan Friday," ISAF said in a statement on Saturday.
It neither revealed the nationality of the soldier nor the exact location of the attack.
Friday's death brings to 608 the number of the US-led troops killed in the war-torn country so far this year compared to 521 for 2009, AFP reported.
The security situation remains fragile in Afghanistan despite the presence of 150,000 US-led foreign forces in the country.
As casualties have risen in Afghanistan over the past few months, Western public opinion is growing increasingly tired of the war and mounting casualties.
Deaths of civilians in NATO and US attacks have also fueled tensions between Afghan President Hamid Karzai and Western countries.
The US has lost 1,353 soldiers since October 2001 when Washington unleashed the US-led invasion of Afghanistan to overthrow Taliban militants. Thousands of civilians have died and many others sustained injuries in US-led operations in Afghanistan.