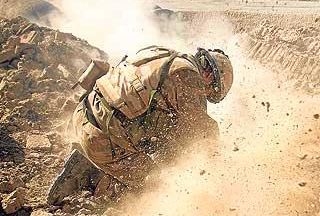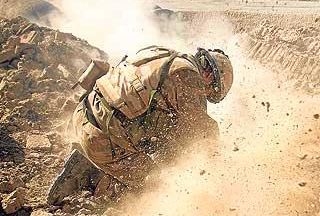 A US-led soldier has been killed in southern Afghanistan, the first casualty of this month, after over 100 foreign troops were killed in the war-torn country in June.
NATO said in a statement that the soldier was killed following an insurgent attack in the volatile region on Thursday.
There are no details about the nationality of the soldier and the exact location of the incident yet.
The latest death brings the number of foreign troops killed in Afghanistan this year to 320. The rising number of casualties has increased opposition to the Afghan war in the member states of the western military alliance.
The Taliban have increased their attacks on NATO forces in retaliation to the alliance's plan to launch a major attack on the terrorist group in Kandahar Province.