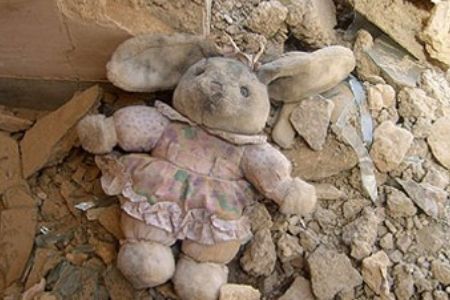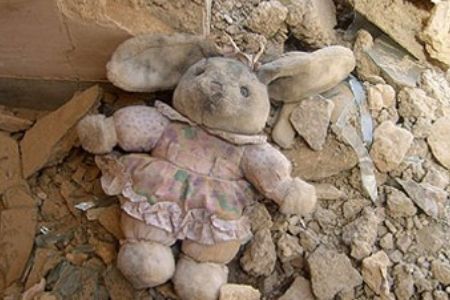 At least three children have been killed and four others wounded in shootings by US-led forces in eastern Afghanistan, a local commander says.
The children were family members of a local police officer in Kunar province, a Press TV correspondent reported on Saturday.
They were killed in an exchange of fire between soldiers of the NATO-led International Security Assistance Force (ISAF) in Afghanistan and armed militants, Kunar province's police commander General Khalilullah Ziaee said.
Meanwhile, ISAF confirmed the incident and said that it has launched an investigation.
At least 1,271 Afghan civilians have been killed in the first six months of this year to mark 2010 the deadliest year for civilian casualties in Afghanistan, according to the United Nations.
Around 650 foreign troops have lost their lives in Afghanistan so far, making 2010 the deadliest year for the US-led forces since the start of the war in 2001.
The increasing number of troops casualties in Afghanistan has sparked widespread anger in the US and other NATO member states, undermining public support for the continuation of the Afghan war.