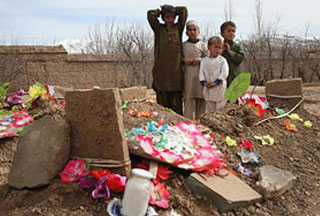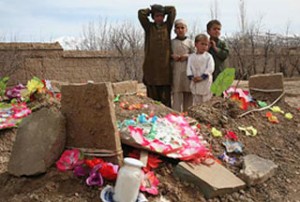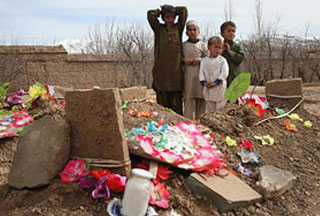 Missile strikes by French forces have reportedly killed at least five school children and injured three others in eastern Afghanistan, a local official says.
The fatal incident took place in Sofian region of Kapisa Province on Tuesday, a Press TV correspondent reported.
Member of Kapisa's Provincial Council Najibollah Rahmani said the incident happened after French troops and armed Taliban were engaged in an exchange of fire.
Authorities have confirmed civilian casualties but they say it is not clear whose missiles they were. NATO says the deaths resulted from clashes between its troops and armed fighters.
Civilian casualties in Afghanistan caused by attacks carried out by coalition forces have fueled anti-US sentiment in the country.
NATO reported Tuesday that one of its airstrikes in southern Afghanistan had accidentally killed four civilians, including two women and a child.
There are currently over 120,000 foreign troops in Afghanistan, and the US and its NATO allies have announced the imminent deployment of 30,000 more troops.