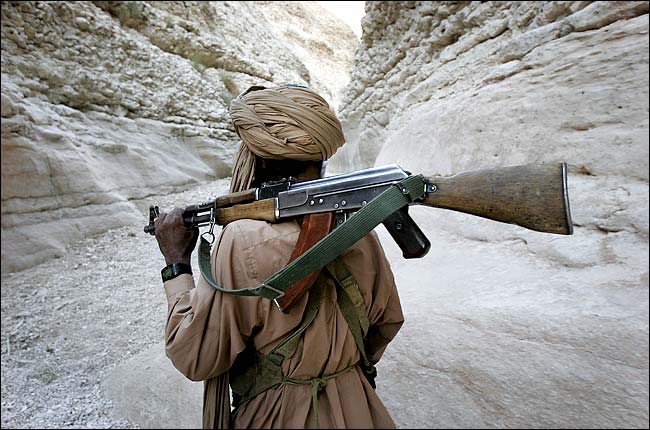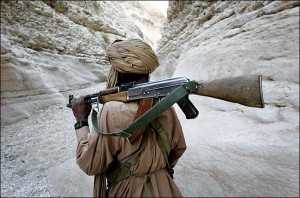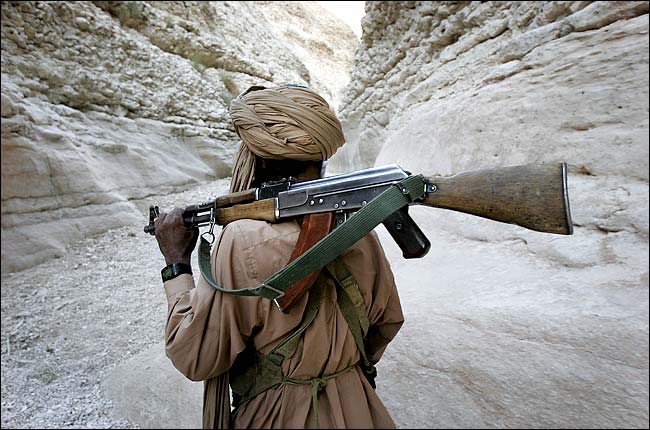 Jundullah has accepted responsibility for the deadly attack that rocked a security gathering in southeast Iran, killing 29 people and wounding another 28.
The Jundullah terror ring, which is led by Abdolmalik Rigi, has claimed responsibility for the attack that targeted a unity gathering between Sunni and Shia tribal leaders in the borderline Pishin region, near the city of Sarbaz.
Several top regional security officials such as provincial commanders of the Islamic Revolution Guards Corps (IRGC) including Brigadier Nour-Ali Shoushtari and Brigadier Rajab-Ali Mohammadzadeh were also killed in the explosion.
The explosion, which occurred at 08:00 local time (1130), also claimed the lives of a group of tribal leaders and well known local figures of both the Shia and Sunni communities.
The IRGC as condemned the attack as a gross act if "global arrogance" and a "horrific crime against humanity, carried out as revenge against the people who were working together to ensure the security of the region."
Jundullah is a Pakistan-based terrorist group closely affiliated with the notorious al-Qaeda organization.
The terror ring has carried out countless bombings and other violent attacks in Iran. Some of the attacks for which it has claimed responsibility are the killings of at least 16 Iranian police officers in a 2008 attack, nine Iranian security guards in 2005, and another 11 in a 2007 bombing.
A 2007 Sunday Telegraph report revealed that the CIA created Jundullah to achieve 'regime change in Iran', and said the US intelligence agency was trying to destabilize Iran by 'supplying arms-length support' and 'money and weapons' to the group.
Another report posted by ABC also revealed that the US officials had ordered Jundullah to 'stage deadly guerrilla raids inside the Islamic Republic, kidnap Iranian officials and execute them on camera', all as part of a 'programmatic objective to overthrow the Iranian government'.
In a recent interview with Press TV, Rigi's brother Abdulhamid also confirmed that the Jundullah leader had established links with the US agents.
His brother said that in just one of his meetings with the US operatives, Rigi had received $100,000 to fuel sectarianism in Iran.