Iraq
US-made Al-Qaeda linked terrorists kill 14 truck drivers in Iraq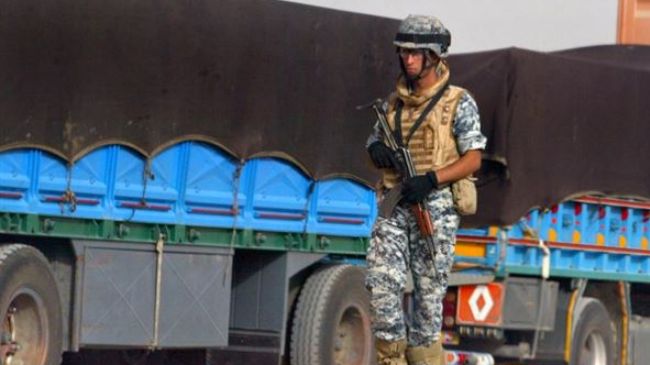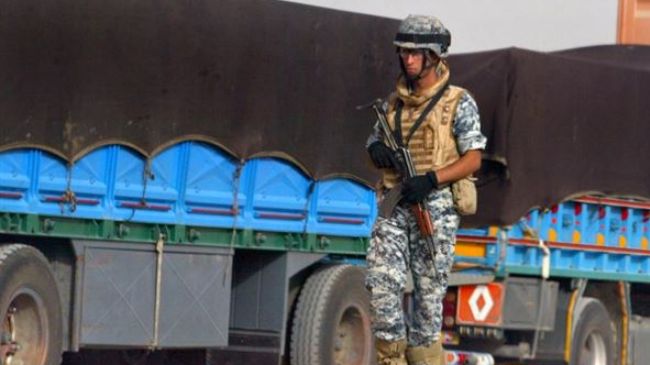 US-made Al-Qaeda linked gunmen in Iraq have killed 14 truck drivers and stolen their vehicles on a highway north of the capital Baghdad.
The gunmen killed the drivers on Thursday, about 10 kilometers (six miles) south of the town of Sulaiman Bek, AFP quoted Mohammed al-Bayati, a local administrative official, as saying.
Sulaiman Bek lies on the road that connects Baghdad to Kirkuk.
Bayati also said that militants have been firing mortar rounds since Wednesday night.
In late April, gunmen seized control of Sulaiman Bek following deadly fighting with Iraqi security forces. The assailants later withdrew under a deal worked out by tribal leaders and government officials.
Thursday's incident is the latest in a string of attacks across Iraq that have left more than 2,900 people dead since the beginning of April.
More than 670 people have been killed in unrest in July, making it the deadliest month in a year marked by spiraling violence.