Yemen
US-made Qaida Kills Yemen Intelligence Officer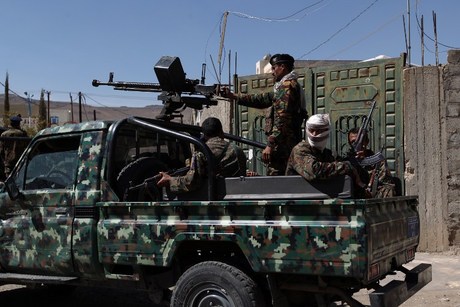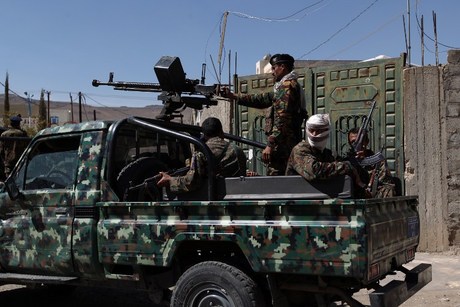 Suspected Al-Qaida gunmen shot dead a Yemeni intelligence officer in a drive-by attack in the southern city of Mukalla, capital of the southeastern Hadramawt province, a police source said on Saturday.
Two men riding a motorbike shot Colonel Abdullah al-Ribaki on Friday evening in a residential area of Mukalla, the source said, adding: "Al-Qaida is behind this killing."
Another local official told AFP that Ribaki had been a target for the network, which recently posted notices in Mukalla threatening to step up their fight against intelligence officers and police.
Al-Qaida militants were driven out of most of their strongholds in Yemen's south last June in an all-out offensive by government forces aided by local "resistance committees".
Militants from Al-Qaida in the Arabian Peninsula had taken advantage of the weakness of Yemen's central government during a 2011 uprising against now-ousted President Ali Abdullah Saleh.
AQAP fighters seized large swathes of territory across the south, including most of Abyan province, which they controlled for a year.